New Delhi October 15: Extending a helping hand to those who are in dire need of medical facilities, the mega flagship programme Ayushamaan Bharat crossed the 50 lakh treatment mark on Monday. In just over a year later, Ayushman Bharat has completed 50 lakh hospital admissions. According to an official statement, there were 9 hospital admissions every minute across India in the first year.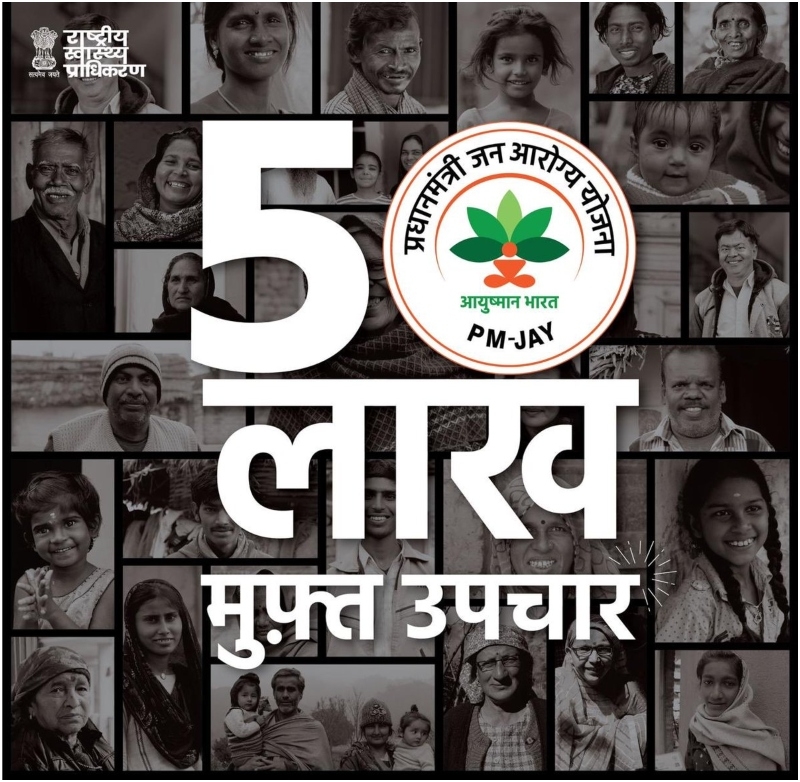 The government funded health assurance scheme, free secondary and tertiary treatment worth Rs 7,901 crore has been carried out in the 32 states and UTs implementing the scheme. Prime Minister Narendra Modi on Tuesday lauded the efforts made in the health sector as India achieved a major milestone of providing benefit to over 50 Lakh people under the Ayushman Bharat Scheme.
In a Twitter missive, Modi said, 'An important milestone in the journey of creating a healthy India! It would make every Indian proud that in a year, over 50 lakh citizens have benefited from free of cost treatment thanks to Ayushman Bharat.'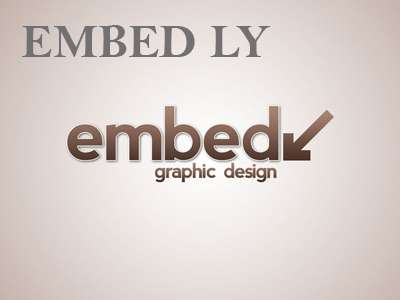 He said apart from curing, this scheme is empowering several Indians. Launched exactly a year ago in 2018, Ayushman Bharat is world's largest health insurance scheme, which aims to provide easy access to medical facilities to over 10.74 crore poor people in the country.
Under Ayushman Bharat Pradhan Mantri Jan Arogya (PM-JAY), 16,085 hospitals have been empanelled and over 10 crore e-Cards issued. Nearly 17,150 Health & Wellness Centers have become operational across the country under the scheme. As per the National Health Authority (NHA) data, more than 60 per cent of the amount spent has been on tertiary care. Segments like cardiology, orthopaedics, radiation, oncology, cardiothoracic and vascular surgery, and urology have emerged as the top tertiary specialities.
Gujarat, Tamil Nadu, Chhattisgarh, Kerala and Andhra Pradesh have emerged as the top-performing states under the scheme.