New Delhi, October 16: Citing the occasion of World Food Day today, Health and Family Welfare Dr Harsh Vardhan launched Food Safety Mitra Scheme, Eat Right Jacket and Eat Right Jhola in the national capital today.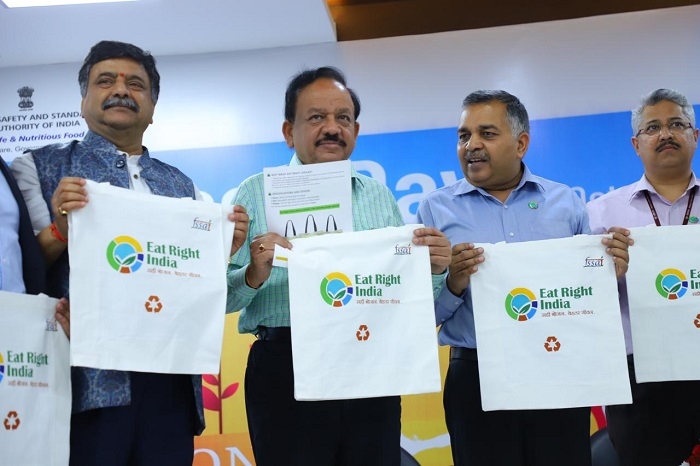 "Eat Right India and Fit India Campaign can prove to be a big success with the right strategy and implementation", he said addressing the gathering, further urging people to reduce ghee, salt and ghee in food. Food Safety and Standards Authority of India (FSSAI) has introduced scheme of Food Safety Mitra through which it plans to engage motivated individuals with the food safety ecosystem at ground level.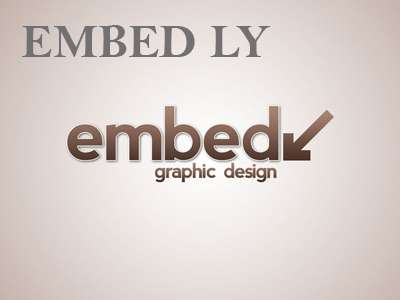 A FSM is an individual professional certified by FSSAI who assists in compliances related to FSS Act, Rules & Regulations with three avatars- Digital Mitra, Trainer Mitra and Hygiene Mitra depending upon their respective roles and responsibilities.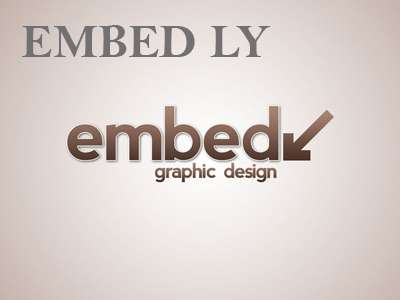 During the event, the Minister also launched Eat Right Jhola which is a reusable, washable and bio-degradable bag. "Eat Right Smart Jacket has been introduced to giving an identity to FSSAI staff to ensure transparent inspection. It's embedded with an RFID tag and QR code. It is linked to software to capture entry of inspection staff into premise for monitoring", the statement read.
Meanwhile, Chief Economic Advisor Dr Krishnamurthy Subramanian also called upon people to avoid wastage of food and feed the poor and hungry instead. "Behavioral economics is very important for Eat Right India campaign", he said.