New Delhi, October 2: Using his magic wand, swaying the masses with his exuberant thoughts and ideologies, Mahatma Gandhi not only changed India but also influenced other nations. His teachings of non-violence, hard work with truth and perseverance marked an impression worldwide. Evoked as 'Father of India', the international countries also pay their tribute whole heartedly to Mahatma Gandhi. General Secretary of the United Nations Antonio Guterres, France, Moscow, China line up various activities paying homage to Bapu.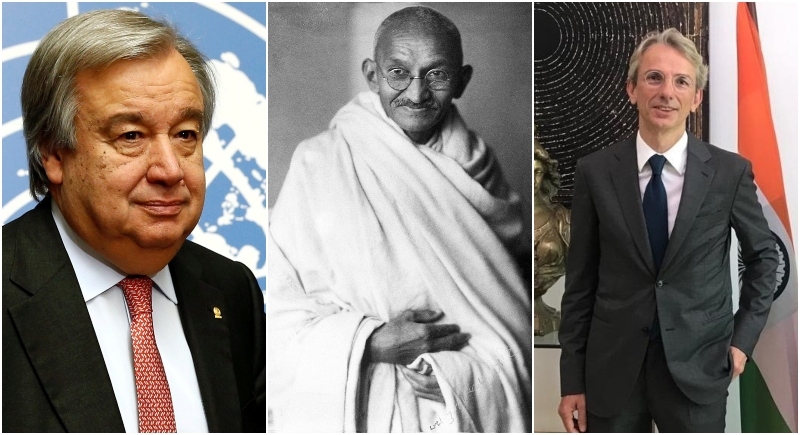 Close aide of India, extending utmost support and a true friend, France today paid homage to Mahatma Gandhi on the occasion of his 150th Birth Anniversary. In a tweet, French Ambassador-designate to India, Emmanuel Lenain said, on this historic day 'Gandhi150', France joins India in paying tribute to the Mahatma. He further said, his great legacy of non-violence and inclusiveness remain ever relevant guiding principles for dealing with global issues facing humanity such as inequality and climate change.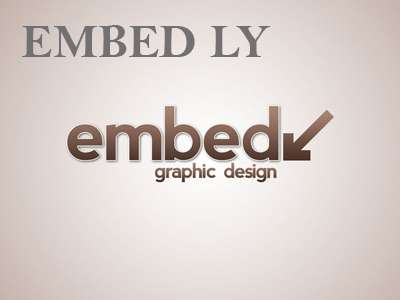 United Nations General Secretary Antonio Guterres in a tweet stated that Mahatma Gandhi pioneered successive non-violent movements that changed history. He tweeted, "150 years since his birth, Gandhi's philosophy is at the core of our work at the @UN. May his courage & conviction continue to inspire us on Wednesday's International Day of Non-Violence & every day."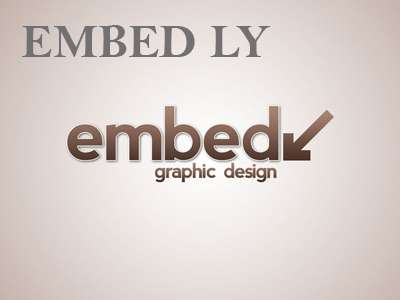 Indian Embassy in Moscow in collaboration with the Russian State Duma has teamed up to organise an exhibition today dedicated to the mutual influences of Mahatma Gandhi and Leo Tolstoy on each other's work. An Embassy statement said, the exhibition, curated by renowned Gandhian scholar, Dr. Birad Yajnik, will showcase the correspondence between the two great souls of the 20th century, tracing their relationship and the impact it had on their individual journeys.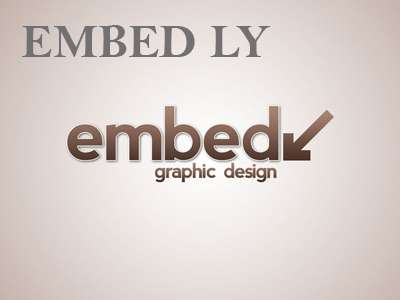 Palestine has released a commemorative postage stamp on Mahatma Gandhi, honouring his legacy and values, to mark the 150th birth anniversary of the world leader. Palestinian Authority's (PA) Minister of Telecommunication and Information Technology Ishaaq Seder on Tuesday said, Palestine's issuance of the commemorative stamp comes in honour of Gandhi's memory, legacy, and values that guided and shall continue to guide humanity.