New Delhi, October 2: As India breathes a fresh air of freedom and liberation, the nation bows to the great leaders who fought for its independence. Owing respect and great honour to 'Father of the Nation', India today celebrates the 150th birth anniversary of Mahatma Gandhi. Evoking Mahatma Gandhi, Prime Minister Narendra Modi paid tribute to Bapu by expressing gratitude for his everlasting contribution to humanity.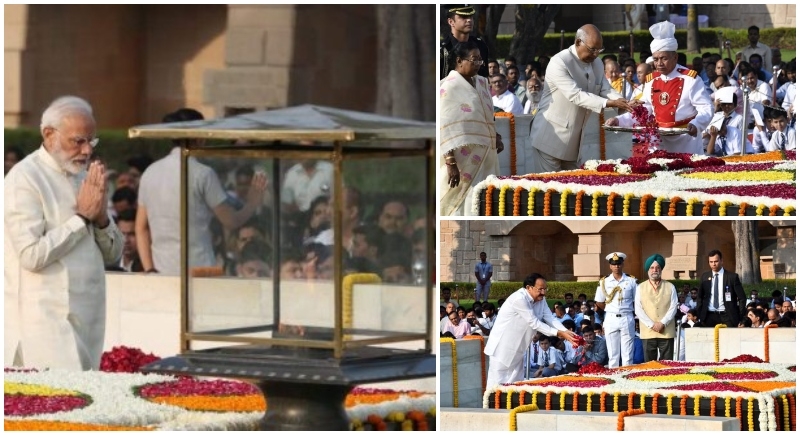 Lining up major events to celebrate the birth anniversary of 'Bapu', Prime Minister Narendra Modi paid floral tribute at Rajghat. In a tweet dedicated to Mahatma Gandhi, PM Modi posted, "राष्ट्रपिता महात्मा गांधी को उनकी 150वीं जन्म-जयंती पर शत-शत नमन। Tributes to beloved Bapu! On #Gandhi150, we express gratitude to Mahatma Gandhi for his everlasting contribution to humanity. We pledge to continue working hard to realise his dreams and create a better planet."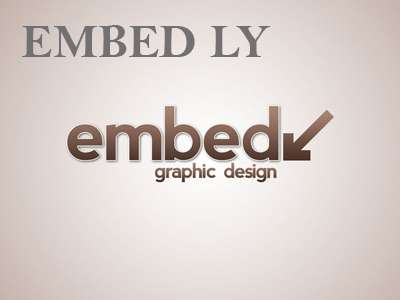 On the occasion of Gandhi Jayanti, PM Modi will declare the country open defecation-free. He will also initiate action against single-use plastic. On the other hand, BJP president Amit Shah is set to flag off the party's nationwide "Gandhi Sankalp Yatra". Reverting Mahatma Gandhi's idea of swacchta Bharat, PM Modi would launch a broader campaign to rid the country of single-use plastics by 2022. For now, the government has planned to urge states to enforce the existing rules against storing, manufacturing and using some single-use plastic products such as polythene bags and Styrofoam.
In a message last evening, President Ram Nath Kovind said, Mahatma Gandhi is a global icon revered across continents and he showed everyone the path to communal unity, removal of untouchability and upliftment of women. The President in his message said, it is a special occasion for everyone to rededicate to the values of truth, non-violence, harmony, morality and simplicity. He added that 'Satya', 'Ahimsa' and 'Sarvodaya' formed the bedrock of Gandhi's numerous messages to humanity.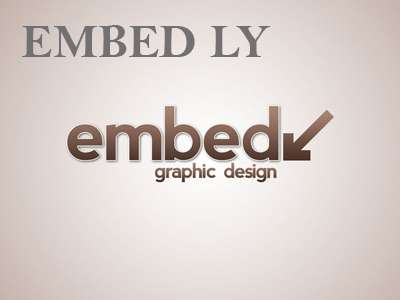 After paying tribute to Mahatama Gandhi at Rajghat, PM Modi is scheduled to visit Sabarmati Ashram in the evening. In the evening, the Prime Minister will take part in plugging to make the ashram free of single-use plastic. Apart from launching a book titled 'My Life is My Message', Prime Minister Modi will also release commemorative postal stamps and coins to mark 150th Birth Anniversary of Mahatma Gandhi.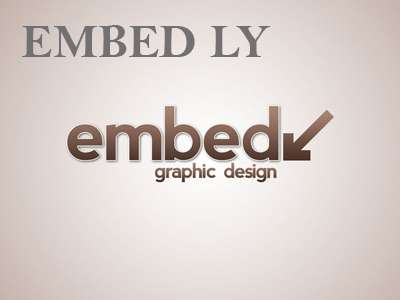 Apart from PM Modi, former Prime Minister Dr Manmohan Singh, Lok Sabha Speaker Om Birla, Rajya Sabha Deputy Chairman Harivansh, BJP veteran L K Advani, BJP working president J P Nadda paid floral tributes to 'Bapu' at his Samadhi.
The Congress will celebrate the occasion by organising 'padayatras' across the country, with party leader Rahul Gandhi joining the foot march in Delhi that will be led by interim President Sonia Gandhi. The party will observe week-long programmes to mark Gandhi's birth anniversary.