New Delhi, October 4: Recalling one of the most courageous and bravest attempts of the Indian Air Force, Air Chief Marshal Rakesh Kumar Singh Bhadauria on Friday stated, "The Indian Air Force has achieved many important milestones in the last one year including 26th February when the forces successfully targeted terror camps in Balakot." For those questioning the authenticity of Balakot Airstrikes the IAF showed video clips shutting and slamming all doubts.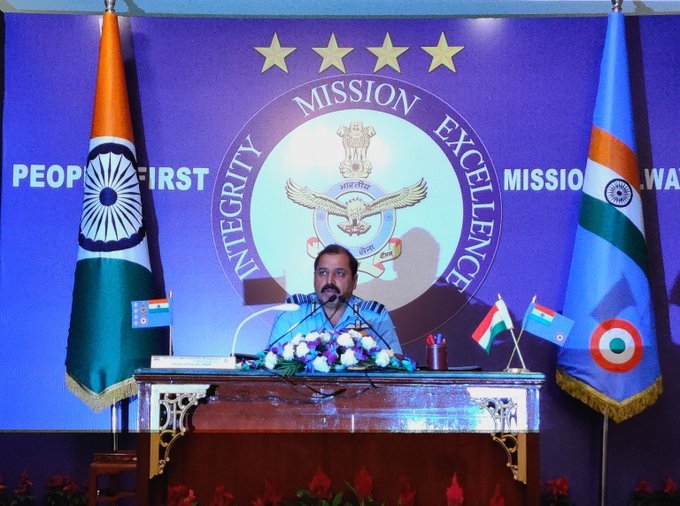 Addressing the Indian Air Force's annual press conference, Bhadauria asserted that the Indian Air Force (IAF) is prepared to meet any contingency and does not rest on past laurels. This move came after the intelligence agencies hinted on possible terror strikes targeted towards India by terrorist outfit Jaish-e-Mohammad.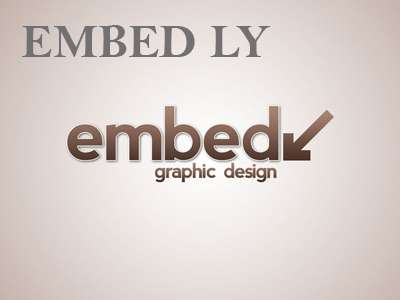 Shutting down mouths of those who questioned about the authenticity of air strikes, the IAF ahead of the press conference released video clips of the Balakot strikes. Speaking further, the Air Chief Marshal Bhadauria said that Pakistan lost an F-16 and India a MiG-21 in aerial engagement with the Pakistan Air Force a day after the Balakot strikes.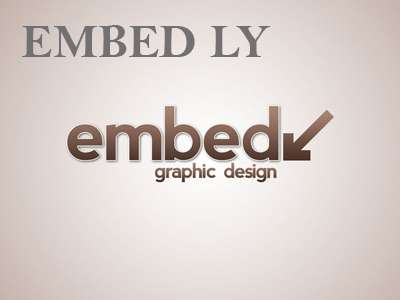 Talking about the IAF shooting down its own Mi-17 helicopter in Budgam on the morning of February 27, he said it was a "big mistake on our part". A Court of inquiry has submitted its report and the IAF is taking punitive action against the guilty, he said. Disciplinary action is being taken against two officers in the shooting down of the chopper, the IAF chief said.
A surface-to-air missile of the Indian Air Force brought down the Mi-17 aircraft in Kashmir's Budgam on the morning of February 27 when the Indian and Pakistani air forces were engaged in a fierce dogfight, a high-level probe had concluded in August.
Confident of the Indian Air Force's preparedness in taking on its adversaries at very short notice, Air Chief Marshal Rakesh Kumar Singh Bhadauria on Friday stated that acquisition of Rafale fighters from France and S-400 Triumf anti-air missile systems from Russia will further enhance the IAF's capability. He also stated that the frontline Sukhoi Su-30MKIs will be upgraded soon to make them more lethal.