New Delhi, October 09: Ahead of the festive season leaping up in India, the Centre has moved up providing a crucial Diwali gift to the central government employees, benefitting from the five per cent raised Dearness Allowance, as announced by Prakash Javadekar.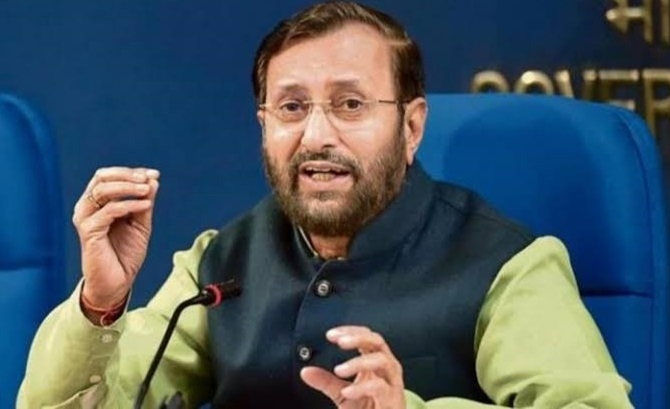 The decision was approved at a cabinet meeting chaired by Prime Minister Narendra Modi this morning. "The Dearness Allowance will be raised from 12 to 17 per cent. The move will cost the government Rs. 16,000 crore rupees", said the minister.
"This will bring cheer to the working class, the central government has been announcing steps for many sectors. This is the highest ever 5 percentage points increase in DA in one go by the central governmen," Javadekar said.
"While the decision is slated to cost the exchequer Rs. 16,000 crore, around 65 lakh pensioners would benefit from this", he added. Dearness Allowance is a component of salary paid to employees to counter the effect of inflation.
The Dearness Allowance is a cost of living adjustment allowance paid to government employees, public sector employees and pensioners in India, Bangladesh and Pakistan. It is usually calculated as a percentage of an Indian citizen's basic salary to mitigate the impact of inflation on people.