Beijing, October 9: Playing safe like always, China reiterates its stand from the United Nations Security Council stating that India and Pakistan should resolve Kashmir Issue bilaterally. Two days before visiting India for the second informal summit, Chinese President Xi Jinping on Wednesday said he is watching the situation in Jammu and Kashmir and will support Pakistan in issues related to its core interests.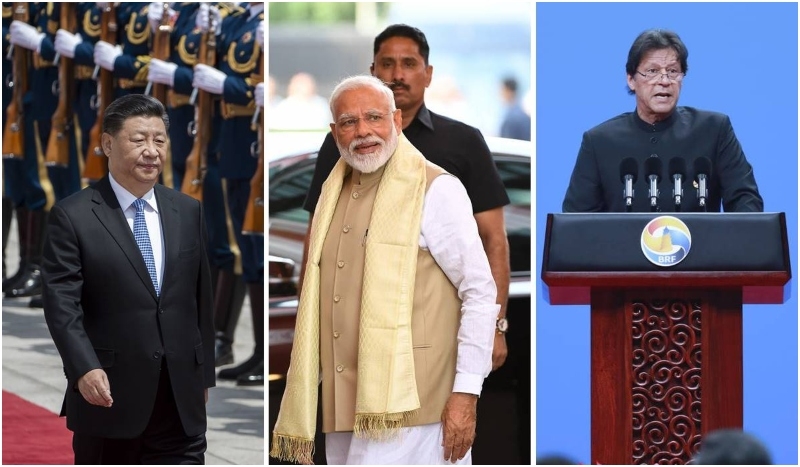 Pakistan's all-weather friend Xi Jinping told Pakistan Prime Minister Imran Khan during a meeting in Beijing that the right and wrong of the situation was clear. President Xi added the parties should resolve the dispute via peaceful dialogue.
Chinese President Xi Jinping also assured Imran Khan that the friendship between China and Pakistan is "unbreakable and rock-solid" despite changes in the international and regional situation. This remark was made when the Chinese President met Khan at the Diaoyutai State Guesthouse here, two days before he leaves for India to hold the second informal summit with Prime Minister Narendra Modi in Chennai.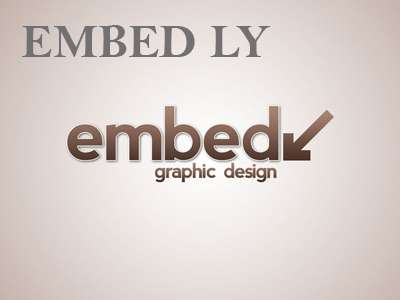 Xi said China is ready to work with Pakistan to forge a closer China-Pakistan community of shared future in the new era. Noting that the two countries are all-weather strategic cooperative partners, Xi said, "No matter how the international and regional situation changes, the friendship between China and Pakistan has always been unbreakable and rock-solid, and China-Pakistan cooperation has always maintained strong vitality."
India and Pakistan have been locked in a war of words since the Modi government scrapped the special status of Jammu and Kashmir and divided it into two Union Territories; J&K and Ladakh. In protest, Pakistan downgraded diplomatic ties and expelled Indian high commissioner Ajay Bisaria and also suspended trade ties. It also sought to internationalise the issue by raising it at the United Nations but did not get much support.
Beijing, the all-weather ally of Islamabad, has backed Pakistan over the Kashmir issue, with its Foreign Minister Wang Yi in his address to the UN General Assembly saying, "No actions that would unilaterally change the status quo should be taken." China provided Pakistan with the opportunity to come out of a very difficult economic situation and appreciated the Chinese support under the $60 billion China-Pakistan Economic Corridor (CPEC) framework.