New Delhi, October 09: Confirming the speculations amongst the nations over PM Modi and Chinese President Xi Jinping's meet, the Ministry of External Affairs on Wednesday announced that President Xi will be in India on a two-visit starting October 11, with PM Modi in Chennai, this being their third meeting since Modi's re-election and their second informal meet since the Wuhan summit last year.
"At the invitation of the Prime Minister, the President of the People's Republic of China H.E. Mr. Xi Jinping will be visiting Chennai, India from October 11-12, 2019 for the 2nd Informal Summit. The summit will take place in the ancient coastal town of Mamallapuram near Chennai. The two leaders had their inaugural informal summit in China's Wuhan in April last year", the foreign ministry said.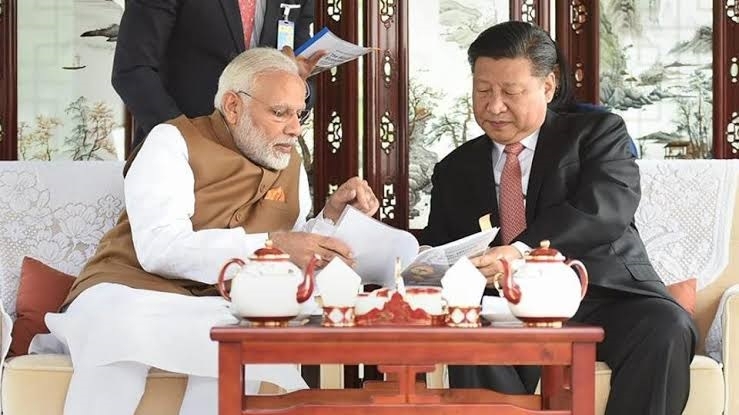 This Informal Summit is slated to provide an opportunity for the two leaders to continue their discussions on overarching issues of bilateral, regional and global importance. However no Memorandum of Understandings (MoU) will be signed and no joint statements will be issued during the meet which will be strictly informal, confirmed the office.
Ahead of Xi Jinping's India visit, China had said the Kashmir issue should be resolved between New Delhi and Islamabad, significantly omitting its recent references to the UN and UN Security Council resolutions. Imran Khan, meanwhile, is on his third China visit since he took over as Pakistan Prime Minister in August last year and is meeting the Chinese President today.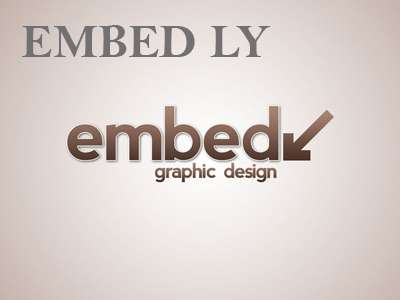 On Tuesday, when asked about Khan's visit to Beijing ahead of Xi Jinping's India visit and whether the Kashmir issue will figure in his talks with the Chinese leaders, Chinese Foreign Ministry spokesman Geng Shuang said that China' stand is that the Kashmir issue should be resolved between India and Pakistan. "And so you are paying attention to the Kashmir issue, right? China's position on Kashmir issue is clear and consistent", he said.
"We call on India and Pakistan to engage in dialogue and consultation on all issues including Kashmir issue and consolidate mutual trust. This is in line with interest of both countries and common aspiration of the world," he said. China's stand marked a significant shift on what it has been saying on Jammu and Kashmir in recent weeks in the aftermath of the government's move to end special status for Jammu and Kashmir under Article 370.
The first informal summit between PM Modi and Xi Jinping took place in picturesque Chinese lake city of Wuhan in April 2018, months after a 73 day long face off between the armies of the two countries in Doklam.