New Delhi, November 13: It's a big moment of pride for India! India has won the first prize of BRICS Young scientist forum's conclave held during November 6 to 8 in Brazil. It's a true testimony of the power of Indian brain.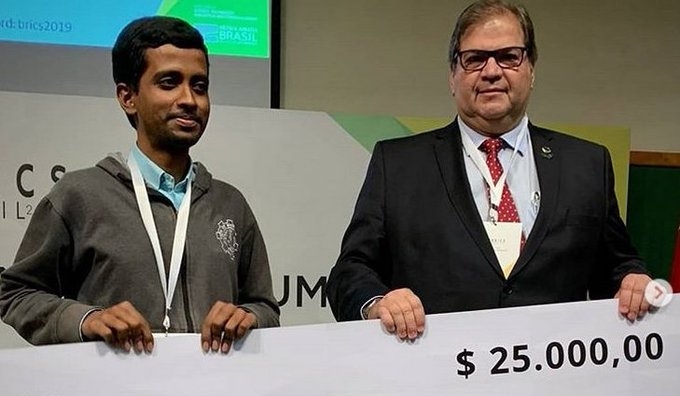 Indian scientist Ravi Prakash, a PhD scholar of ICAR-NDRI, Bangalore, received prize for inventing an affordable indigenously designed milk chilling unit for small to marginal rural dairy farmers.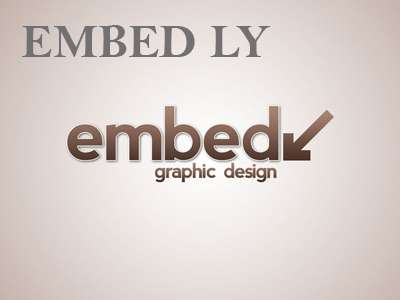 The idea of the BRICS Young Scientist Forum was adopted at the Second BRICS Science, Technology and Innovation (STI) Ministerial Meeting. This has been launched with the vision of strengthening cooperation in science, technology and innovation, especially leveraging young scientific talent for addressing societal challenges; creating a networking platform for BRICS young scientists. The Conclave will provide a high-level platform of academic and policy exchange for talented young scientists as well as scientific personnel from BRICS countries to help them grow their skills, broaden their horizon and improve academic and policy qualifications.