New Delhi, November 21: Accomplishing a dream with all its efforts and hard work paying off well, India's ambitious Chandrayaan 2 mission slated ISRO vision of inscribing its name on the Moon. Chandrayaan 2 spacecraft was successfully launched on July 22, but unfortunately, the Vikram lander made a hard landing at the lunar surface on September 7, said the Union Minister of State Dr. Jitendra Singh, in the parliament, confirming that with precise launch and orbital maneuvers, the mission life of the Orbiter is increased to 7 years.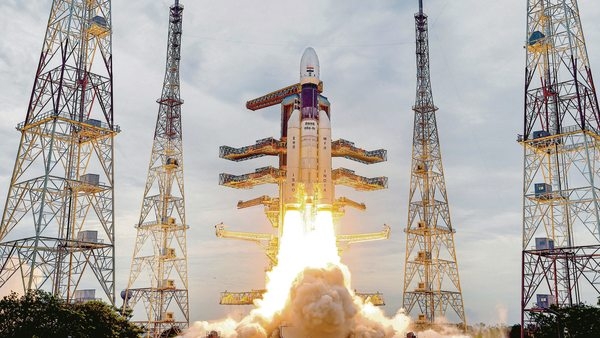 Replying to a query in the Parliament, minister of state for space Jitendra Singh said that the lander (Vikram) on board of the Indian Space Research Organisation (Isro) spacecraft "hard landed within 500m of the designated landing site". Further adding he said that the total cost of the project was Rs 970 crore. The satellites cost Rs 603 crore and the launch vehicle Rs 367 crore. Further explaining he said, as described by ISRO chief K Sivan, the velocity of the lander was reduced during the crucial period which was termed as '15 minutes of terror'. Passing those 15 minutes, the carefully planned final stages of the mission went awry at just 2.1km from the surface of the moon.
He explained that the velocity was reduced from 1,683m/s to 146 m/s. During the second phase of the descent, the reduction in velocity was more than the designed value. Due to this deviation, the initial conditions at the start of the fine braking phase were beyond the designed parameters. During the first and the longest "rough braking" phase, the Vikram lander was brought down from an altitude of 30km to 7.4km in about 10 minutes without any hitch. However, during the second "absolute navigation control" phase, the velocity was reduced more than anticipated, resulting in a deviation beyond the designed parameters for the start of the third "fine braking" phase. This was likely due to the propulsion system not working as planned, an official from Isro said on condition of anonymity.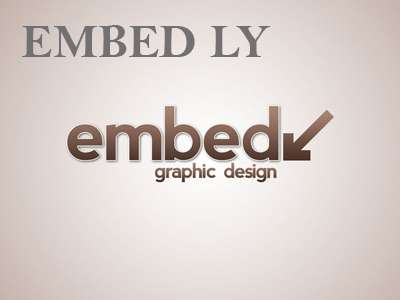 With all the obstacles coming its way, the spacecraft has however successfully accomplished most of the components of Technology demonstration, including the launch, orbital critical maneuvers, lander separation, de-boost and rough braking phase. With regards to the scientific objectives, all the 8 state of the art scientific instruments of the Orbiter are performing as per the design and providing valuable scientific data. Due to the precise launch and orbital maneuvers, the mission life of the Orbiter is increased to 7 years. The data received from the Orbiter is being provided continuously to the scientific community.
After the scientific payloads aboard Chandrayaan-1 confirmed the presence of water-ice on the surface of the moon, the Vikram lander and Pragyan rover were meant to physically observe the ice and hydroxyl molecules. This was the first time India was attempting to land on a celestial body with an indigenously developed robotics system.