New Delhi, November 27: Giving the message of gender equality, Parliament on Tuesday passed the Transgender Persons (Protection of Rights) Bill, 2019, with the Rajya Sabha approving it by a voice vote. The Lok Sabha had already passed the bill. It defines a transgender person as one whose gender does not match the gender assigned at birth.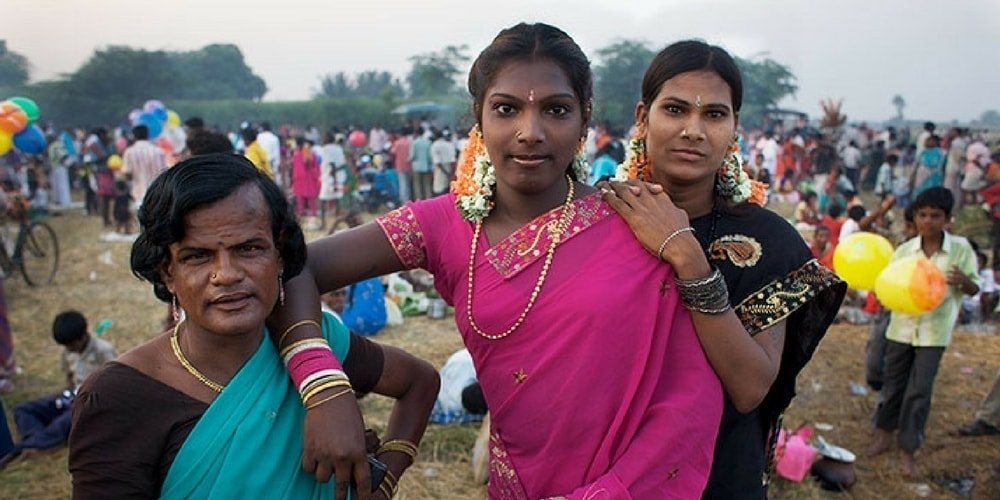 It provides every transgender person a right to reside and be included in his household.
The Bill prohibits discrimination against a transgender person including denial of service, unfair treatment in education, employment, healthcare, enjoyment of goods, facilities, opportunities available to the public, right to movement and right to reside.
As per the legislation, no government or private entity can discriminate against a transgender person in employment matters including recruitment and promotion.
Replying to a debate on the bill, Minister of Social Justice and Empowerment Thawar Chand Gehlot said that wider consultations have been made while framing the rules of this legislation. He said recommendations of the Standing Committee directions of the Supreme Court and the suggestions of the members of the Rajya Sabha have been taken into consideration.
The Minister said there is no lacuna in the bill, and it contains all the provisions which are required for the welfare of the transgender.
He said the bill will take forward transgenders and bring them into the mainstream. He said a grievance redressal mechanism has been set up for the issues related to transgender.
Gehlot said the government has implemented several welfare schemes for the upliftment of transgenders, like scholarships in education and provision for a credit facility. Before passing the bill, the House negated with voting DMK member Tiruchi Siva's demand to send the bill to a Select Committee.