Lucknow, November 27: In a major step to conserve the endangered vulture population, the Uttar Pradesh government will set up the state's first vulture conservation and breeding center in farenda area of Maharajganj district.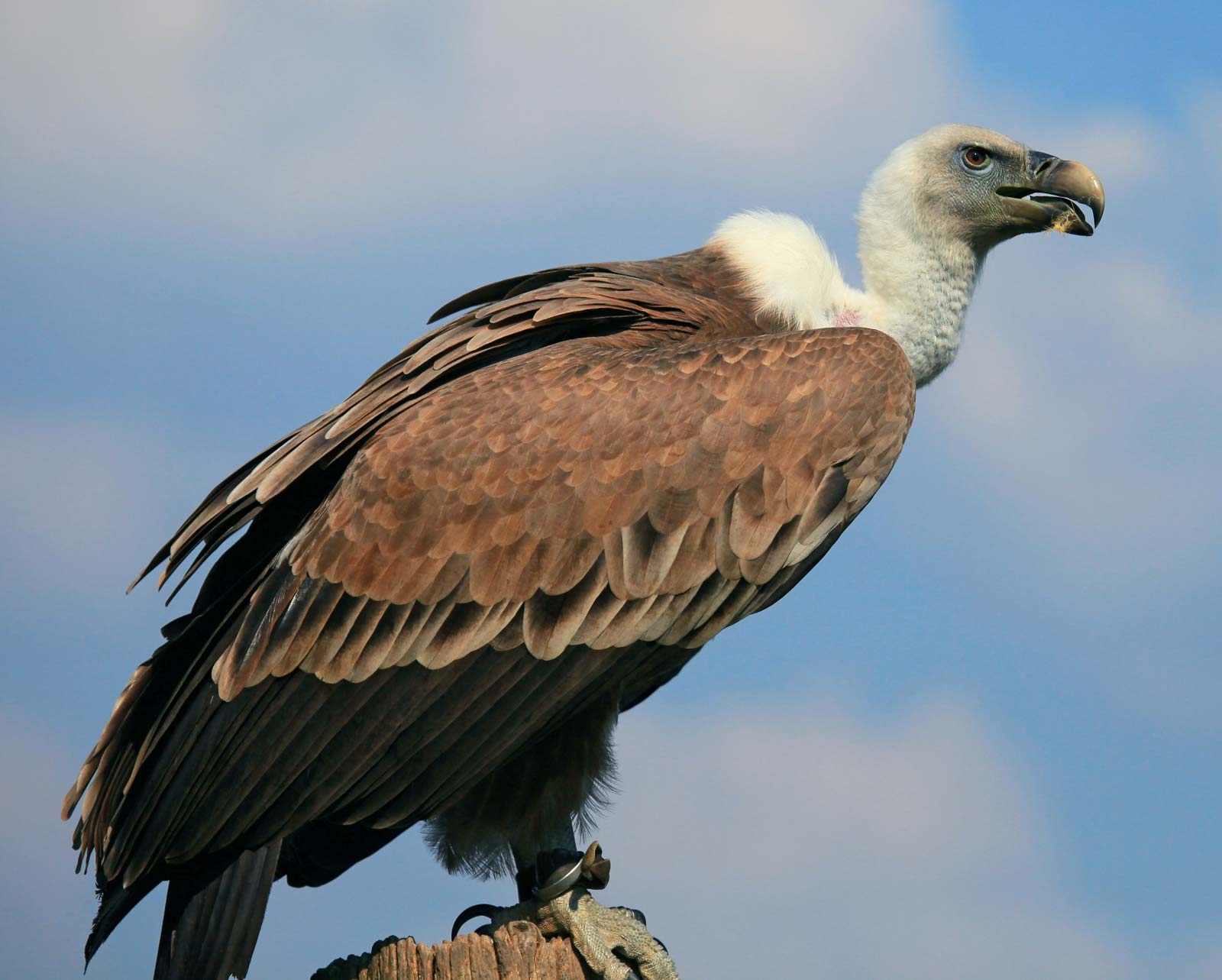 Environment Minister had recently told the Parliament that There has been a sharp decline in the population of vultures in the country which has come down from 40 million to 19,000 in a span of over three decades.
States' first vulture conservation and breeding centre of its kind will be set up on the lines of Jatayu Conservation Breeding Centre at Pinjore in Haryana, which is also the first in the country. In August, more than 100 vultures were sighted near the site where the centre will be established.
Chief wildlife warden of state Sunil Pandey said the new centre would be set up in association with Bombay Natural History Society, a wildlife research organization and It will be the first scientific assessment of vultures in the state to find out which species is most threatened and the locations where these natural scavengers are thriving. State forest department had counted at least 900 vultures in 13 districts in 2014.