New Delhi, November 28: The Pay and Allowances of all armed forces personnel are being credited by their respective Pay Accounts Offices into their Bank Account each month, irrespective of their place of posting.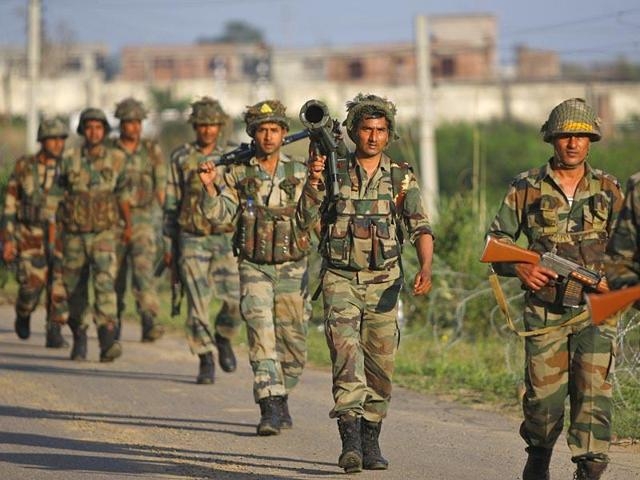 Giving further information, Raksha Rajya Mantri Shripad Naik said in Lok Sabha said that these Bank account details are submitted by the Record Office(s) in prescribed bank mandate at the time of their enrolment and kept updated. Now Bank accounts are accessible from anywhere irrespective of the place of opening.
Families of armed forces personnel can access the bank accounts for all purposes as their dependents including additional ATM cards.
Besides above, the provision of FAMO (Family Allotment Money Order) is also continuing for armed forces that are posted in field areas, to transfer money to their families by the Pay Accounts Offices (if opted by JCO/ORs & officers).
Also, at present, family/widow of deceased service personnel are entitled to government accommodation for a period of two years which is further extendable by one year and six months based on the merit of the case as per policies of 1999 and 2006.