New Delhi, November 29: Making Indian Army proud, Havildar Anuj Kumar T, who won a gold medal at the 11th World Body Building Championship 2019 held in Jeju Island, South Korea, was strongly welcomed on his return home. The army resident of Sardhana in Meerut had won the gold medal in the 100+ kg category in the past.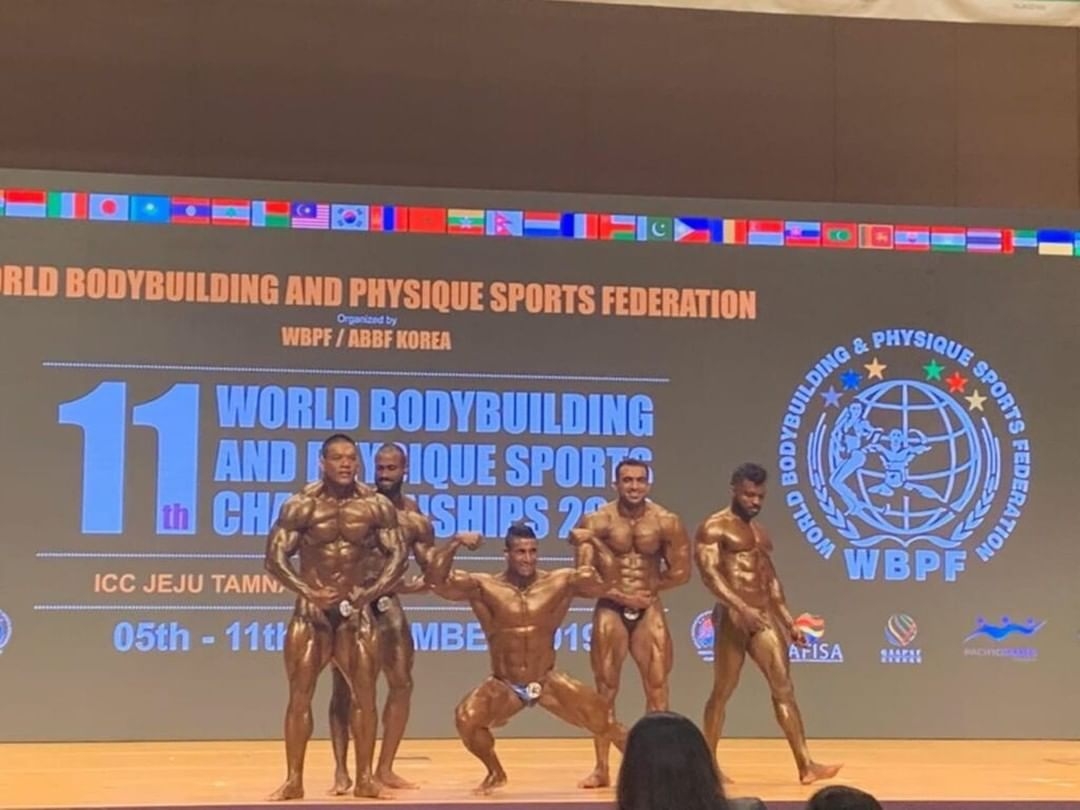 Anuj, who joined the Indian Army in 2010, is working in the Madras Engineer Group. Havildar Anuj Kumar T of Madras Sappers won gold in the over 100 kg weight category.
On arrival at his base, Indian Army Constable Anuj Kumar of Madras Engineer Group in Bangalore was rewarded by senior officers by holding a rally. He has won the title of Mr. India in the year 2018. Anuj won this title for the second time at the 12th National Body Building Championship held in Chennai.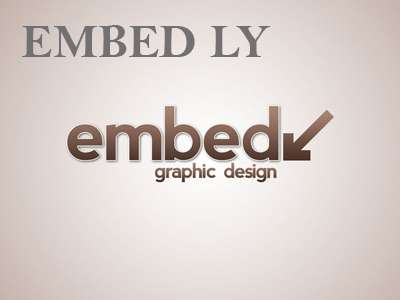 Anuj plays on behalf of the Indian Army and his elder brother Shyamveer T is a coach. 600 bodybuilders from different states of the country participated in the National Championship organized by the Indian Body Building Federation.
Anuj T has dominated the bodybuilding competitions of Navy, Airforce and Army many times. Anuj is very active on social media. He keeps sharing his workout videos on Instagram. Anuj has also won the National Award as well. He also won a medal at the 2018 Services Championship.