Mumbai, November 8: As the political tussle between Bharatiya Janata Party (BJP) and Shiv Sena intensifies and the latter showing its true colours, BJP has finally spoken. Acting like a chameleon, Shiv Sena is changing colour by exposing its true colour while changing sides. After 15 days of long wait, expressing shock over the alliance party's statements, Devendra Fadnavis addressing the media, stated that allies are looking for their own interests. Cutting off talks, craving for power, Shiv Sena has rightly exhibited itself before the masses signifying its self benefit before state development.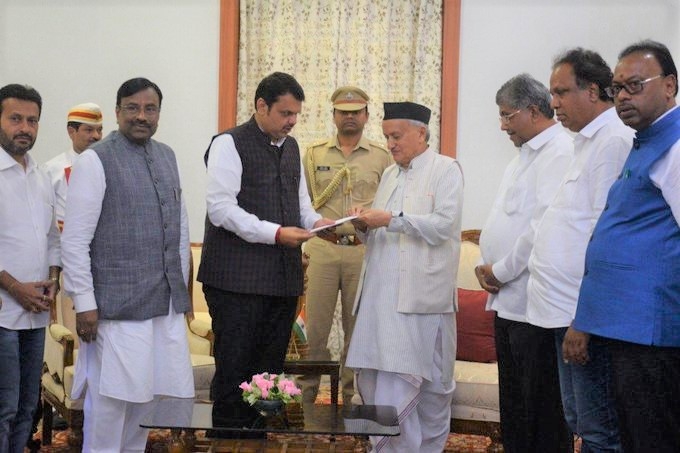 With the ongoing tussle to form government in the state, Shiv Sena has come out as a chameleon changing colours by disrespecting the power of the alliance given by the people of the state. Expressing shock, Devendra Fadnavis while addressing the press conference said, that Uddhav Thackeray's statement on the day of the results when he said that 'all options were available to form the government', was 'shocking'. Adding further he said, "People have voted for the Mahayuti government together, but now allies are looking for their own interests. I want to make one thing clear about their demand for a rotational chief minister, that I have no knowledge of such an understanding or deal between the two parties."
Commenting on Shiv Sena talking to NCP-Congress to form government, Fadnavis said that BJP has kept its doors for communications open, but the Shiv Sena took a stand of cutting off talks with the BJP but continuing discussions with the Congress and NCP. Continuing further he said that BJP never said anything against Shiv Sena stalwart Bal Thackeray, even when we contested against the party in 2014, but in the last ten days they have made comments against the party and Prime Minister Narendra Modi and that is disappointing.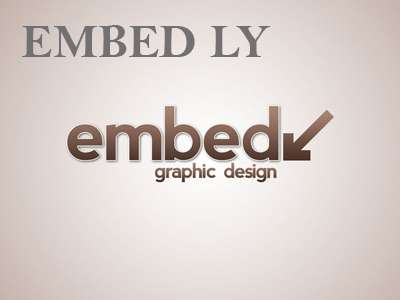 Since the results of the Assembly election were announced on 24 October, the alliance partners have been at loggerheads over their individual demands of power-sharing. Uddhav Thackeray-led Shiv Sena is demanding a rotational chief minister's post based on a "previously agreed upon deal" but the BJP has denied that such an agreement was made.
As a result, there has been an impasse as the deadline of dissolving the Assembly drew near. On Friday, with a few hours to go before the tenure of the current Assembly elapses, Fadnavis submitted his resignation and said that he has been asked to continue as the acting chief minister. Submitting his resignation to the Governor, Devendra Fadnavis lauded the Cabinet, administration, and officials for the work done for the development of the state, including implementing schemes for roads and the Metro project. He also thanked the BJP's allies, under the umbrella of Mahayuti alliance which includes the Republican Party of India (RPI).