Mumbai, November 08: In a shock to the Police fraternity in Maharashtra, former Director-General of Police, Arvind Inamdar passed away in the early hours of Friday.
Mournig over his death, A B Dharmadhikari, IAS, Director, Chanakya Mandal said, "Arvind Inamdar, IPS officer of the highest caliber breathed his last. Known for his deadly honesty, integrity and competence, he will be missed. His unassuming cheerful personality and guidance will be missed".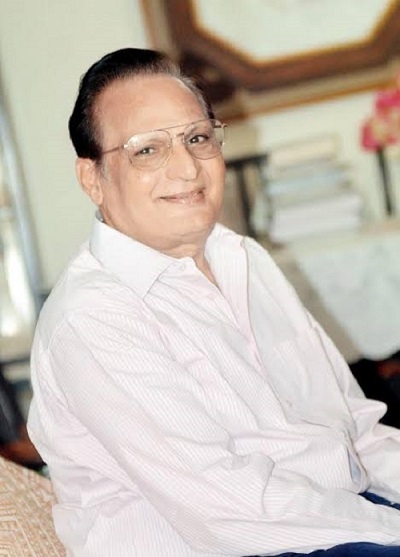 "True 'Shraddhanjali' would continue to work for clean and efficient 'Karyakarta Adhikaris. Inamdar Saheb Amar Rahe", he added. Former DGP while serving from October 1997 to January 2000, is well known for investigating the Jalgaon sex scandal and human trafficking case.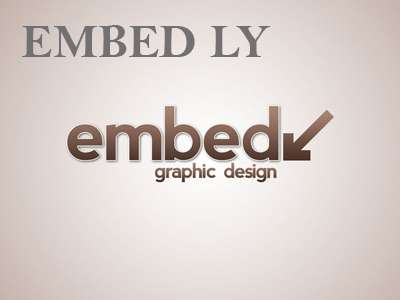 He then resigned from his post due to alleged political interference. He headed the police training academy in Nashik and trained at least 12 encounter specialists policemen who helped rid Mumbai of the mafia strongholds.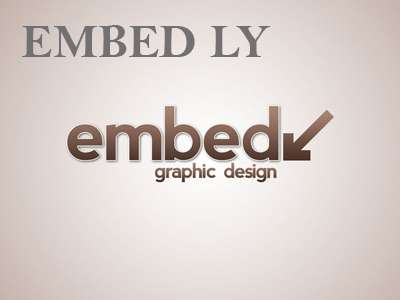 Maharashtra Minister Vinod Tawde aslo paid his tributes to the veteren taking to the twitter. "Inamdar ji truly made an impact on the lives of many with his diligence & dedication towards the public sphere. My condolences are with his family and loved ones. RIP!", he said.
Police meanwhile has reported that Inamdar's body will be kept at his residence near Mantralaya and that his last rites will be performed at Chandanwadi crematorium at Mumbai's Marine lines