New Delhi, December 18: Having a rock firm stand on the Citizenship Act amid protest in various states, Union Home Minister Amit Shah asserted that there was no question of rolling back on its implementation. The Home Minister also accused the oppositions for engaging in false campaign misleading masses over the legislation. Shah expressed confidence about the amended Citizenship Act standing legal scrutiny.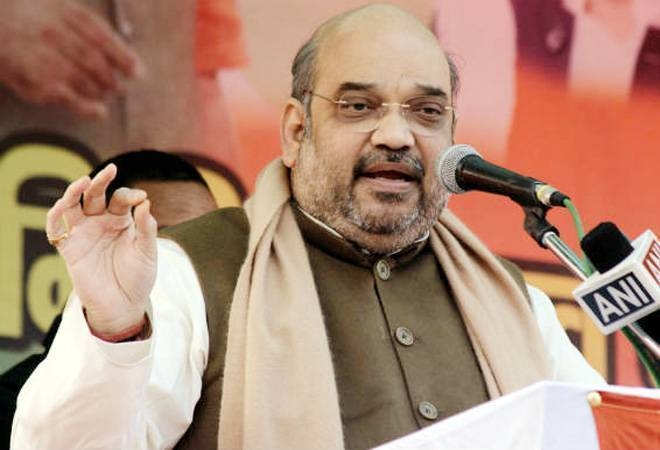 Speaking at India Economic Conclave, Amit Shah said there was nothing against minorities in the Citizenship (Amendment) Act (CAA), which was passed by Parliament last week and has received Presidential assent. "There is no going back on Citizenship Act, the government is firm like a rock on its implementation," said Shah amid demand by opposition parties for withdrawal of what they called an "unconstitutional and divisive" law.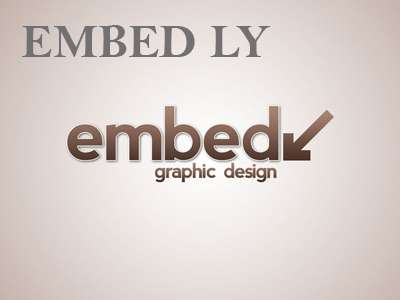 The opposition party leaders knocked on the doors of President Ram Nath Kovind urging him to intervene on the issue of violence in central universities and ask the Modi government to withdraw the "unconstitutional and divisive" citizenship amendment law. The home minister said no action is being taken against students opposing the CAA. However, action is being taken only against those engaging in vandalism and arson during protests, he said.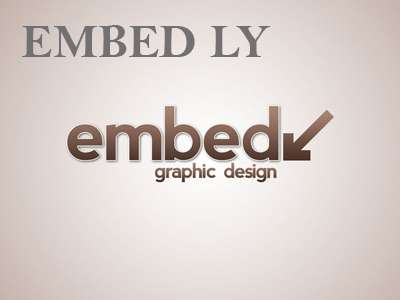 Shah said there was nothing "anti-minority" in the legislation, which provides Indian citizenship to persecuted non-Muslim refugees from Pakistan, Bangladesh and Afghanistan. Hitting at the opposition, he said it is engaged in "false" campaign over the new Citizenship Act. Taking potshots at Rahul Gandhi over his remarks on V D Savarkar, Shah said the Congress leader cannot be like the legendary freedom fighter.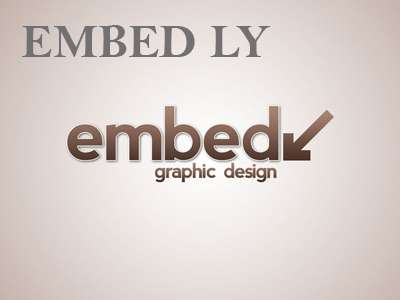 The home minister expressed confidence about the legislation passing the judicial test. "Citizenship is completely a central government's subject and not of the state," he said. Amit Shah claimed that by and large the situation in the country is under control after series of protests over the CAA in different parts.
Large parts of the country, especially West Bengal and the North-east, have erupted in protest against the CAA. CAA's critics say the legislation is discriminatory in nature and goes against the tenets of the Constitution. Students have been at the forefront of the protests.