New Delhi, December 18: As soon as the Citizenship Amendment Bill became an act, the people hit the streets protesting against the newly formed law. Unaware of the details, half informed or misinformed about the provision incurred in the act, some people have voiced their stand in opposition to the legislation. Handling every negative aspect with patience and perseverance, the Ministry of External Affairs has slated a series of FAQs to clear the blurry and self-mounted doubts of the masses.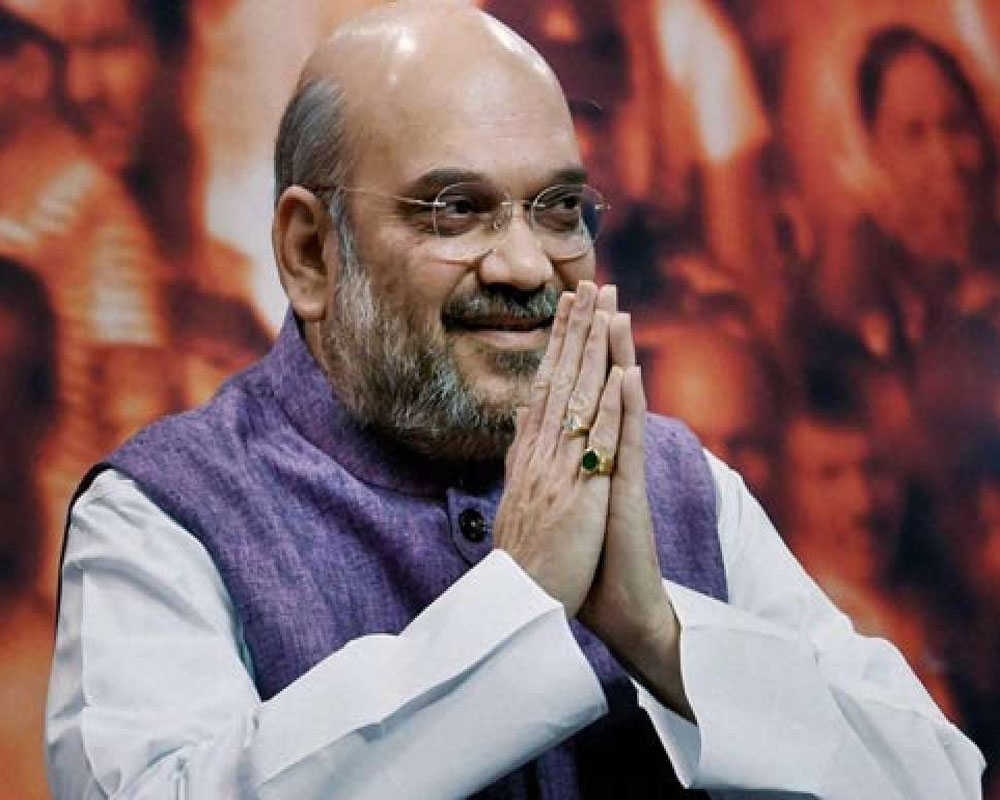 The MHA answered some frequently asked questions and cleared all confusion on the Act among the people. Off lately, the oppositions have been trying to malign the rightful provisions of the Act creating a misconception by dragging in 'religion'. The Act supports minorities living in Pakistan, Afghanistan and Bangladesh and gives them the right to come back to their homeland providing Indian citizenship. MHA clarified that CAA supports the Indian citizens and will nowhere hamper the fundamental rights conferred under the Constitution of India.
More importantly, the MHA clarified that the Act is relevant to Hindu, Sikh, Jain, Buddhist, Parsi and Christian foreigners, who have migrated from Pakistan, Bangladesh, and Afghanistan into India up to December 31, 2014 on account of persecution faced by them due to their religion. The MHA also stated that it will help the foreigners hailing from these three countries as CAA will give them legal rights in case passports and visas are not available to them. It also mentioned that these migrants can get citizenship through Naturalisation mode.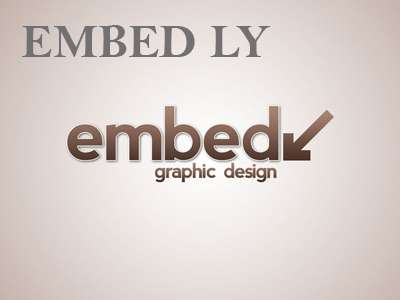 It also busted the myth on deportation stating that CAA has nothing to do with deportation of illegal Muslim immigrants. However, the deportation of any foreigner irrespective of their religion is implemented as per the Foreigners Act, 1946. It also claimed that CAA has nothing to do with NRC and if other immigrants who wish to get Indian citizenship will have to go through the usual process and would not get any benefit under the Citizenship Act 1955.
The citizenship act has created a furore among the masses across the country with students and youths hitting streets vandalising public properties. The Bill was passed with a majority of 311 votes in the Lok Sabha and 125 votes in Rajya Sabha and with President's assent, the bill came into being an Act. The citizens have been misinformed and mislead by some opposition and leaders creating an atmosphere of tension and unrest in the country.