Hindu Refugees ask Medha Patkar: If not in Hindusthan, Where would Hindu refugees go?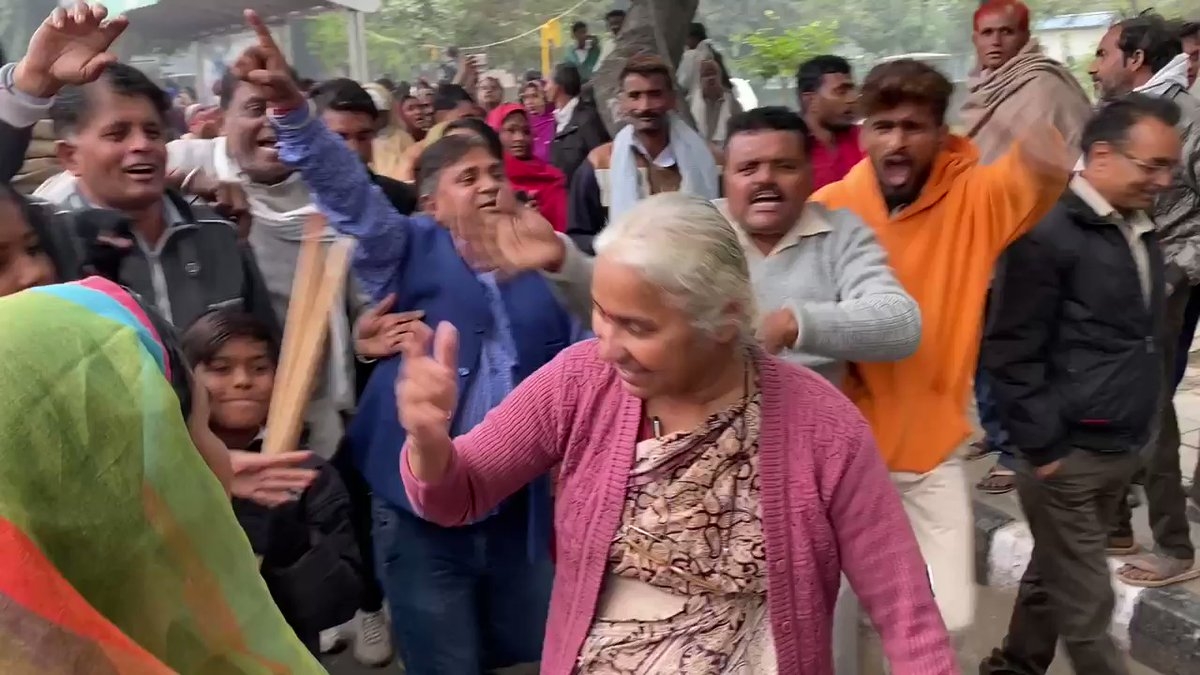 Hindu refugees in Delhi on 19 December forced activist Medha Patkar to abandon her anti-Citizenship Amendment Act (CAA) protest in a Delhi locality.
The refugees from Pakistan confronted Patkar by asking her to go to Pakistan and see if she can survive there.
Angry Pakistani Hindu refugees can be seen urging Patkar to go and live in Pakistan to understand the ground realities.
The crowd later also broke into pro-Modi chats which were countered by Patkar who began shouting, "Gandhi, Gandhi".
Hindu refugees from Pakistan, Bangladesh and Afghanistan are pitted to be one of the biggest beneficiaries of the CAA which will finally make them Indian citizens after years of waiting.