Kohima, December 2: As the state celebrated statehood day on Sunday, for the first time in history of the Hornbill festival, Nagaland Chief Minister, Neiphiu Rio officially inaugurated the Multi Media Exhibition at World War II museum. The exhibition is organised by the Bureau of Outreach & Communication, Ministry of Information & Broadcasting commemorating the 150th Birth Anniversary of Mahatma Gandhi.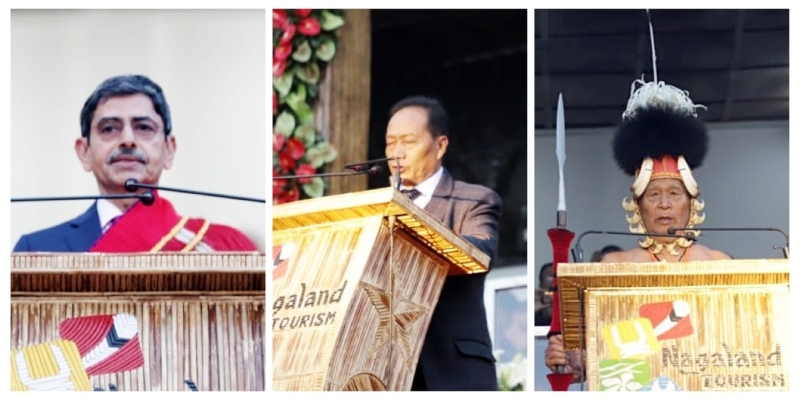 Focusing on Gandhian values and principles, the event aimed to emote the values both to the people and through the people in contemporary idiom. The 150th birth anniversary of Mahatma Gandhi is more than a celebration of a great life and a remembrance of history. It is a moment of renewal, of making a fresh commitment to the goals of a just, honest and fair society- at home and abroad.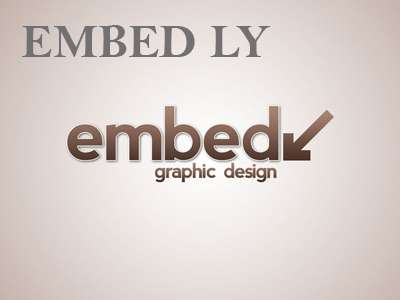 Commemorating the event, in remembrance of late Natwar Thakkar, his son Dr. Aotoshi was felicitated. Lt. Thakkar, is popularly known as Nagaland's Gandhi, and has invoked on Gandhiji's values and principles during his lifetime and had made significant contributions towards the betterment of the society. He was born in Maharashtra in 1932, made Nagaland his home and founded the Nagaland Gandhi Ashram at Chuchuyimlang village in Mokokchung district in 1995 to propagate Gandhian philosophy and peace.
Lt. Thakkar, had worked tirelessly for the poor and people affected with disability. His works include vocational training for social dropouts and physically handicapped, primary schools in villages, medical centres, libraries, khadi sale counters. He was awarded the Padma Shri in 1999 and his wife Lentina Ao, a social worker was also awarded a Padma Shri.