Chandigarh, December 2: Using Kartarpur Corridor as a tool to accomplish its devious acts, Pakistan is writing its own downfall for how it is curating its nefarious intent behind the initiative. Speaking about the same, Punjab Chief Minister Captain Amarinder Singh on Sunday deliberated that Pakistan Railway Minister Sheikh Rashid's disclosure that Kartarpur Corridor was the brainchild of their Army Chief General Qamar Javed had unveiled Islamabad's wicked intent behind the initiative.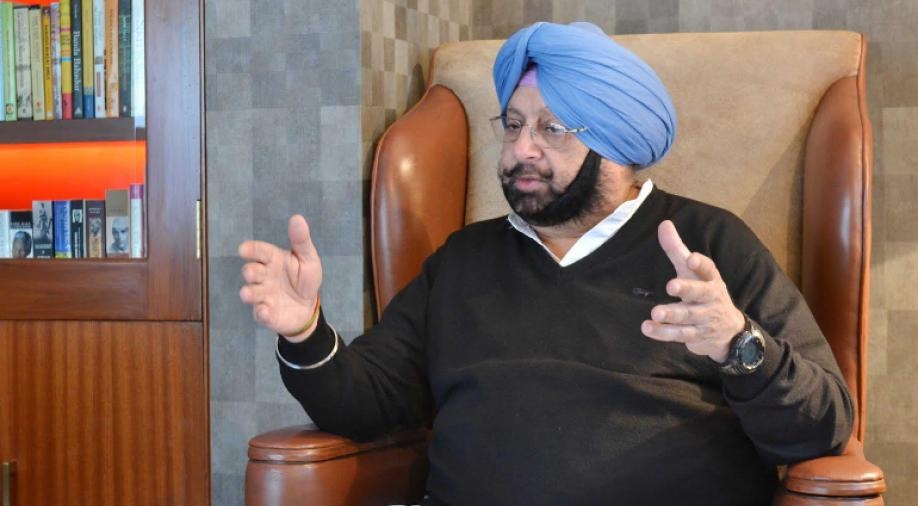 The noble initiative to open the Kartarpur Corridor was looked upon as a bridge to gap the differences and cement peace between the two countries. Contradicting the claim of the Imran Khan government, a top Pakistani minister said on Saturday that the Kartarpur Corridor was the brainchild of Pakistan army chief and its opening would "hit India" forever. Pakistan's Railways Minister Sheikh Rashid said, "India will remember forever the kind of wound inflicted on it by General Qamar Javed Bajwa by opening Kartarpur corridor."
But the statement asserted by the Pakistan minister Rashid rightly shows how crooked the neighbouring country thinks about India and has no intentions as far as religious sentiments of the people is concerned. Punjab chief minister also took a strong exception to Rashid's remarks that "the Corridor would hurt India, which would forever remember the wound inflicted on it by Gen Bajwa with the Corridor."
Terming it an open and blatant threat against India's security and integrity, Captain Amarinder warned Pakistan not to attempt to indulge in any misadventure against its neighbour. Warning Pakistan Capt. Amarinder Singh said, "Don't make the mistake of reading weakness in our gratitude for the opening of the Corridor," asserting that India would give a befitting response to any bid by Pakistan to attack its borders or its people.
Declaring that India would never let Pakistan fulfill its despicable ambitions against the former, he said any such attempt by Islamabad would be met with retaliation of the kind that they would never be able to survive.