New Delhi, December 2:
During the discussion on women security in the wake of Hyderabad gang rape case, Union Defence Minister Rajnath Singh today said in Lok Sabha that the government will explore strongest provisions in laws.
"The Government is ready for discussion on crime against women and to explore strongest provisions in laws. The act has brought shame to the entire country. It has hurt everyone. The accused must be given the most stringent punishment for their crime. To control and eliminate such crimes against women, we are ready to make the kind of law which the entire House agrees to," said Rajnath Singh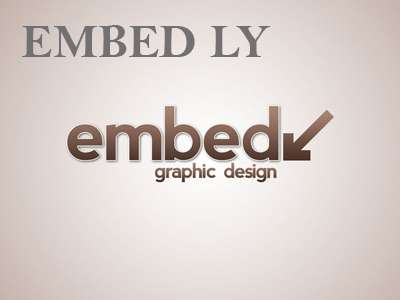 MP Jaya Bachchan said in Rajya Sabha that rapists need to be brought out in public and lynched. Rajya Sabha Chairman Venkaiah Naidu also expressed outrage on crimes against women. Senior Congress leader Ghulam Nabi Azad said in Rajya Sabha that no government or leader would want that such incident occurs in their state. Lok Sabha speaker Om Birla said that Parliament is worried about the incidents taking place in the country.