New Delhi, December 2: It's a moment of pride for every Indian as Sub-lieutenant Shivangi became the first woman pilot for the Indian Navy today. She will be flying the Dornier surveillance aircraft of the Indian Navy.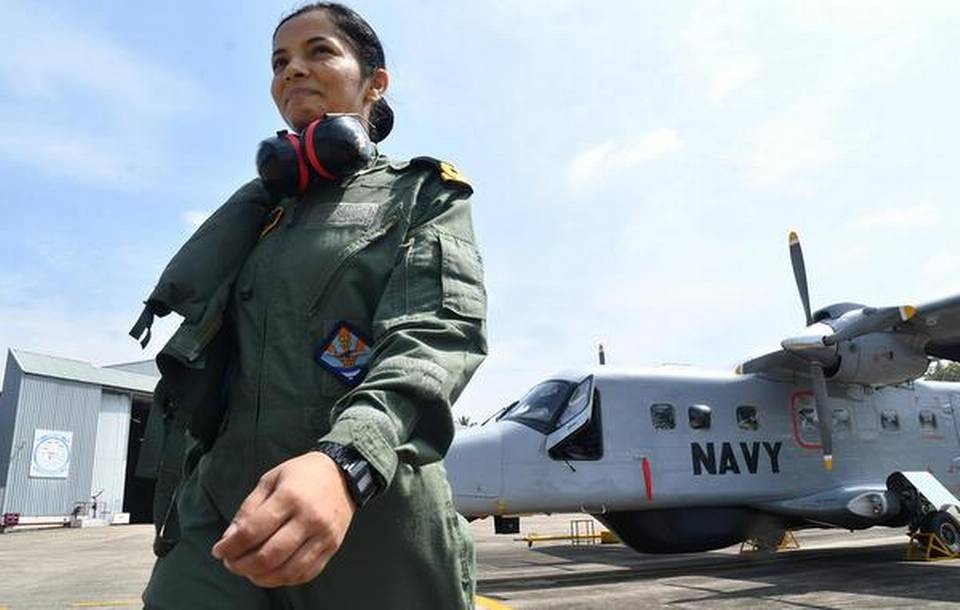 Shivangi was commissioned into the Indian Navy last year after her initial training. Shivangi joined operational duties at the Kochi naval base today.
In its tweet, Defence spokesperson for Kerala said, "Slt Shivangi makes history as she earns her golden wings from CinC #SNC Vice Adm AK Chawla to become the first naval pilot as part of the graduating class of 7th Dornier conversion course today..02 Dec 19."
Shivangi will be flying a Dronier 228 aircraft crafted by Hindustan Aeronautics Limited (HAL).This plane is sent on short-range maritime missions. It has many great features like advance surveillance radar, electronic sensor and networking. With the help of these features, this plane will monitor the Indian sea area.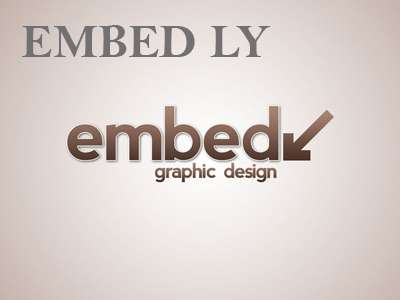 After becoming the first woman pilot in the Navy, Sub Lieutenant Shivangi said, 'I have been waiting for this for a long time and today that day has come. It is a great experience. Now I will work to complete the third stage training.
Shivangi was born in the city of Muzaffarpur in Bihar. She has studied from class DAV-Bakhari to class 12th. He then took a B.Tech degree from Sikkim Manipal Institute of Technology.