Madrid, December 2: United Nations Secretary-General Antonio Guterres has said that the world's efforts to stop climate change have been utterly inadequate so far and there is dangerous global warming that could pass the point of no return.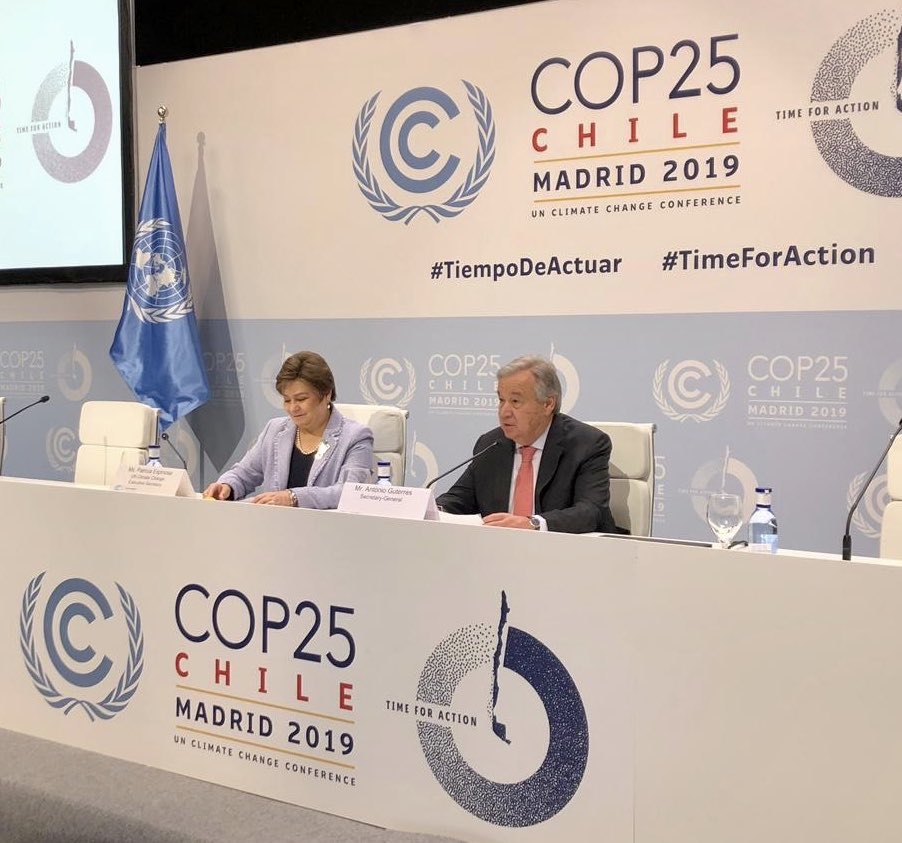 Speaking before the start of a two-week International Climate Conference in Madrid today, the U.N. Chief said the impact of rising temperatures - including more extreme weather - is already being felt around the world, with dramatic consequences for humans and other species. He noted that the world has the scientific knowledge and the technical means to limit global warming, but the political will is lacking.
Guterres said he hoped the meeting in Madrid would see governments make more ambitious pledges ahead of a deadline to do so next year. He also said that creating a worldwide market for emissions, which are a key element of the sixth article of the Paris accord, remained one of the most contentious issues for negotiators.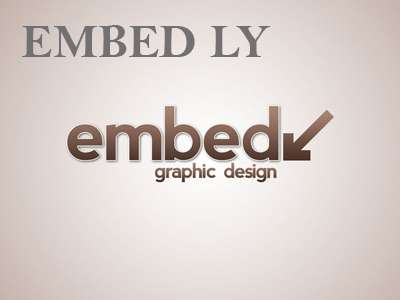 Delegates from almost 200 countries will try to put the finishing touches on the rules governing the 2015 Paris climate accord at the meeting. Organizers expect around 29,000 visitors, including some 50 heads of State and Government for today's opening, as well as scientists, seasoned negotiators, and activists during the two-week meeting.
According to the United Nations, the conference will include various important events, such as the 25th Session of the Conference of the Parties, the governing body of the United Nations Framework Convention on Climate Change, and also the 15th meeting of the Parties to the Kyoto Protocol. The main task of the conference is said to be taking a few important steps, which are the UN climate change agenda, including dealing with several issues pertaining to the full operationalization of the Paris Climate Change Agreement.