Hyderabad, December 24: Telecom company Bharti Airtel yesterday launched its Voice Over Wi-Fi service, 'Airtel Wi-Fi Calling' in Andhra Pradesh and Telangana. Airtel Wi-Fi Calling leverages cutting edge technology to enhance the indoor voice calling experience for Airtel smartphone customers.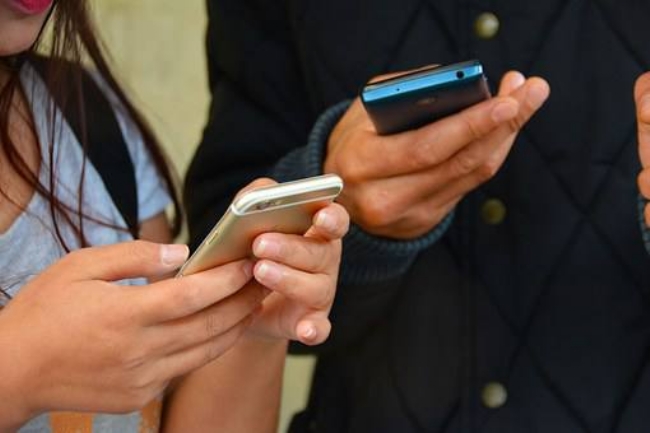 The innovative service uses WiFi networks to create a dedicated channel for voice calls and allows customers to make telco grade calls to any network. This dramatically improves customer experience as one can seamlessly switch to Airtel Wi-Fi Calling.
There is no extra charge for calls made over 'Airtel Wi-Fi Calling' and the application consumes minimal data.
Avneet Singh Puri, CEO, Bharti Airtel, Andhra Pradesh & Telangana said, "Customer interest in VoWiFi capability is incredibly high and Airtel has been working hard to bring this feature first to the consumers in the state of Andhra Pradesh & Telangana. The launch of VoWiFi calling is further validation of the importance of Wi-Fi to customers in the technologically advanced industry".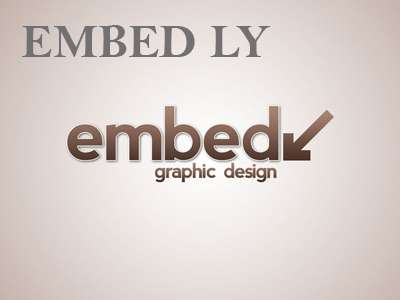 Airtel Wi-Fi Calling does not require any app and can be configured on the smartphone.
Airtel is working with all leading smartphone brands to roll out compatibility with 'Airtel Wi-Fi Calling'. The service is currently compatible with Airtel Xstream Fiber home broadband and will soon be compatible with all broadband services and Wi-Fi hotspots.