Kozhikode, December 26: Nearly half of the world today enjoyed one of the rare astronomical event i.e. annular solar eclipse. Although clouds poured water on man's enthusiasm and excitement in some parts, the eclipse was clearly visible from south India, Dubai and many other parts. Prime Minister Narendra Modi also had a joy of watching the rare event from Kozhikode today morning.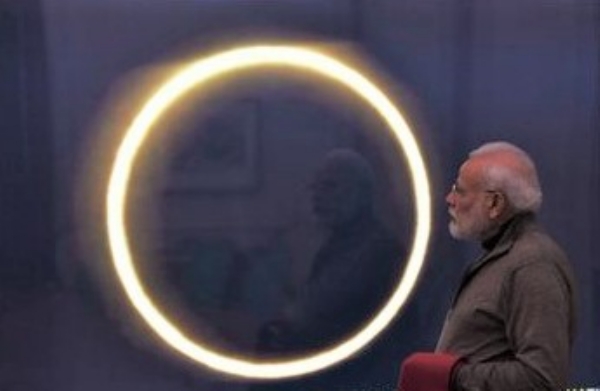 "Like many Indians, I was enthusiastic about Solare Eclipse 2019. Unfortunately, I could not see the Sun due to cloud cover but I did catch glimpses of the eclipse in Kozhikode and other parts on live stream. Also enriched my knowledge on the subject by interacting with experts," Prime Minister Narendra Modi tweeted.
The year 2019 and the second decade of century is ending with an annular solar eclipse. The last solar eclipse of the decade has generated much curiosity in the scientific community and the general public. Today's solar eclipse was an Annular Solar eclipse of 0.97 magnitude, having 3 minutes and 39 seconds' maximum duration of totality.
The eclipse was visible to people living in various parts of the state including Chennai, Tiruchirapalli, Udhagamandalam and Madurai. However, people in Coimbatore and Erode were left disappointed as cloud cover in that region hampered visibility.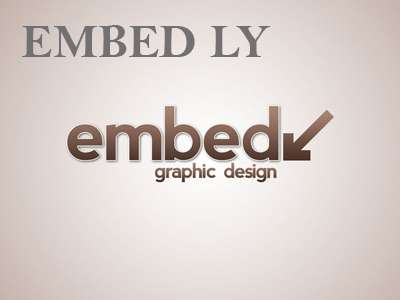 Solar Eclipse or Surya Grahan holds relgious significance in India. Temple doors remain close but devotees hold special prayers and take dip in Rivers and ponds across the country to mark the ocassion. In North India, haryana's Kurukshetra is the epicentre of solar eclipse prayers. Pilgrims from across Haryana and neighboring states have come here to take holy dip in Brahmasarovar. Today, thousands of of devotees have also reached the Ganga Ghats in Uttar Pradesh and Uttarakhand. Pilgrims have come to Dev Prayag, Haridwar, Prayagraj and Varanasi for a holy dip in the river and offer special prayers during the occasion.