Panaji, December 31: Assuring the India citizens and the state over the ruling misconceptions in the society against the CAA, Goa CM Pramod Sawant on Tuesday affirmed that the minority communities in Goa need not worry at all and that the CAA law was to grant citizenship and not to take it away.
"Indian citizens belonging to any religion need not worry at all, either about CAA or NRC. The CAA will benefit the Hindus, Christians, Sikhs, Jains, Buddhists, and Parsis who have been subjected to harassment in our neighboring countries for past several decades", he said under the campaingn 'India Supports CAA' launced by Prime Minister Narendra Modi.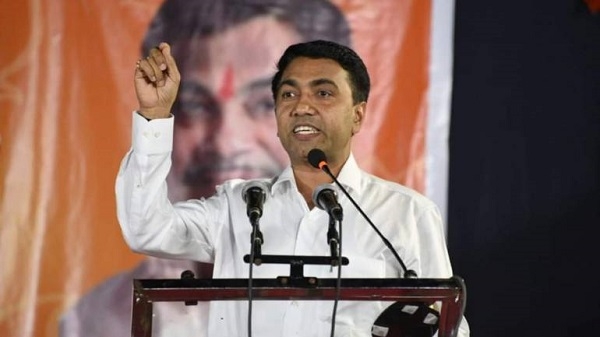 Taking jibe at the opposition, he said that the Congress party is spreading illusions for vote bank politics. "It is being propagated among Muslims that CAA is a law to take away their citizenship. This is nothing but a desperate attempt by the opposition to spread fear among Muslims. The CAA has been enacted through a democratic process and gives citizenship to refugees who have had centuries of cultural affinity with Indian ethos", he noted.
"The opposition is uniting and spreading rumors about CAA. This act will not harm the minorities of our nation in whatsoever manner. CAA is a law not to take away citizenship but to grant it. Every country makes its law to protect itself and so have we. It is the duty of any government to protect its border, stops the intruders, and distinguish between refugees and intruders", CM Sawant said cornering the oppositions.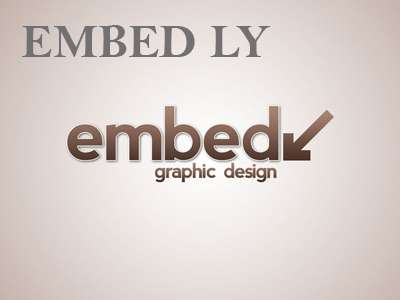 CAA categorically addresses concerns of minorities of Pakistan, Afghanistan & Bangladesh. Members of the majority community in these countries who want to apply for Indian Citizenship will still be able to, as per the existing provisions of Indian Citizenship.
CAA empowers persecuted minorities of Pakistan, Afghanistan & Bangladesh by giving Indian citizenship. It applies to those who have migrated before December 31, 2014, on establishing their residency in India for five years. The CAA does not change any existing legal provision which allows any foreign national to apply for Indian Citizenship through registration/naturalization.