New Delhi, December 31: Hailing the win win cooperation with India, China on Tuesdy moved up welcoming India including Chinese companies in the 5G trials. "Glad to know all players got equal chance to participate in 5G trial in India. A welcome move conducive to initiatives like Digital India. Hope Chinese companies continue to enjoy open, transparent bussiness environment & level playing field in India for win-win cooperation", tweeted the Chinese Ambassador to India today.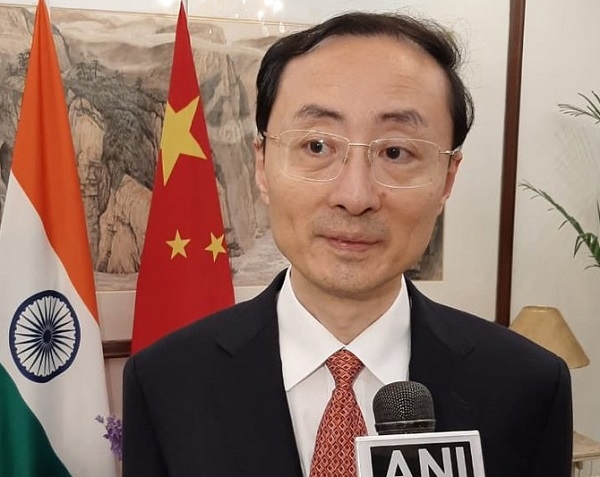 Earlier in the month of November China's three major state-run telecom operators had unveiled their 5G network, as the country aimed at becoming the global leader in next generation telecom technology surpassing the US and other western nations.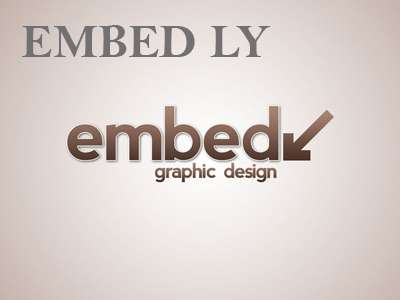 China had been asking India to take independent and objective decision to permit Huawei 5G services in the backdrop of the US pushing for a global ban on the telecom firm over security issues.
5G is the next generation cellular technology with download speeds stated to be 10 to 100 times faster than the current 4G LTE networks. The 5G networking standard is seen as critical because it can support the next generation of mobile devices in addition to new applications like driverless cars.