Thiruvananthapuram, December 31: In order to take strict and robust action by slating quick justice, the central ministry of Law and Justice approved the establishment of 28 new fast track special POSCO courts in the state. Minister KK Shylaja on Saturday said that both the centre and state governments will collaborate to set up the POCSO courts.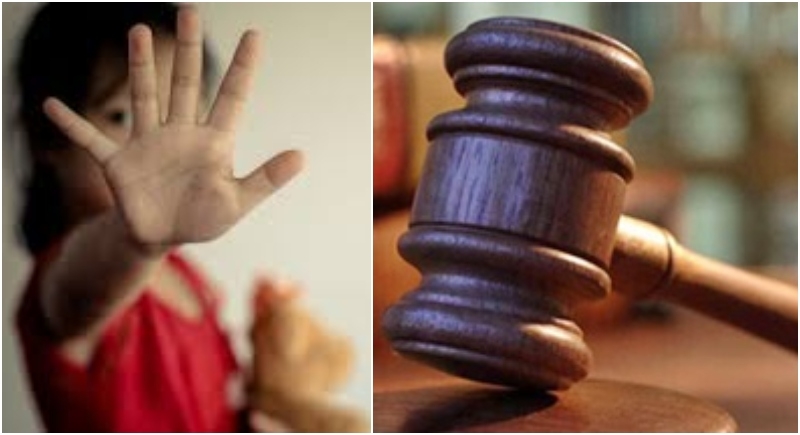 The POCSO courts will handle exclusive cases registered under the Protection of Children from Sexual Offences (POCSO) Act. It is learnt that each cost will be set up at a cost of Rs 75 lakh which will be funded from the Nirbhaya Fund. The first instalment of Rs 6.3 crores has been sanctioned. The central and state governments will bear the expenses in the ratio of 60:40, and the Centre has already sanctioned Rs 6.3 crore as the first instalment.
With the establishment of the new courts, Thiruvananthapuram, Thrissur, Palakkad and Malappuram districts will get 3 POCSO courts, while Kottayam, Idukki, Ernakulam, Kollam, Kozhikode and Kannur districts will get two each. All the other districts will get one court each. The minister also made it clear that the government intends to set up 57 POCSO courts as per the plan. With this, there will be special fast-track courts dealing with POCSO cases in all districts.
The special courts are being set up in view of increasing incidents of atrocities against children. Currently, investigation is on in 2,497 cases while hearing is going on in 9,457 cases.