Mumbai, December 31:
In the second special open market operation (OMO), the Reserve Bank of India on Monday day bought 10,000 crore rupees of long-term government securities and sold 8,501 crore rupees of three short-term bonds. The RBI had announced to purchase and sell simultaneously government securities under Open Market Operations (OMO) for 10,000 crore rupees each, last week. Though RBI offered to sell four securities in the auction, it accepted bids for three bids only.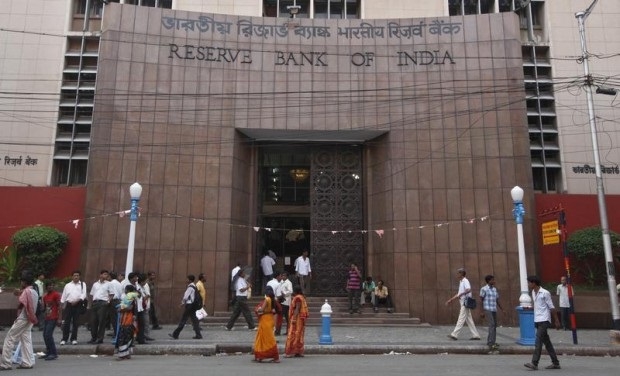 "The RBI offered to sell four government securities - 6.65 per cent GS 2020; 7.80 per cent GS 2020; 8.27 per cent GS 2020 and 8.12 per cent GS 2020 through OMO sale. It accepted only ₹8,501 crore worth of bids for the three securities as against ₹38,551 crore bids it received in for four securities in the OMO sale auction", the statement read.
In terms of number of bids, the central bank received 27 bids for 6.65 per cent GS 2020; 34 for 7.80 per cent GS 2020 and 29 for 8.27 per cent GS 2020 and but accepted 11, 12 and 8, respectively. For 8.12 per cent GS 2020 security, the RBI received 49 bids but did not accept any bid, it added.
The Reserve Bank had already reserved the rights to decide on the quantum of purchase or sale of individual securities, to accept offers for less than the aggregate amount, to purchase and sell marginally higher than the aggregate amount due to rounding-off effects and also to accept or reject any or all the offers either wholly or partially without assigning any reasons.
The SEBI meanwhile has taken a number of steps to improve the financial markets including a revised risk management framework of liquid funds, revised norms for investment and valuation of money market and debt securities by mutual funds, revised norms for credit rating agencies, facilitating new commodity derivative products and setting up institutional trading platforms on stock exchanges to promote start-ups.