New Delhi, December 31: Kerala and Uttar Pradesh assemblies have approved the extension of reservation for Scheduled Castes and Scheduled Tribes in the Lok Sabha and state assemblies for 10 more years.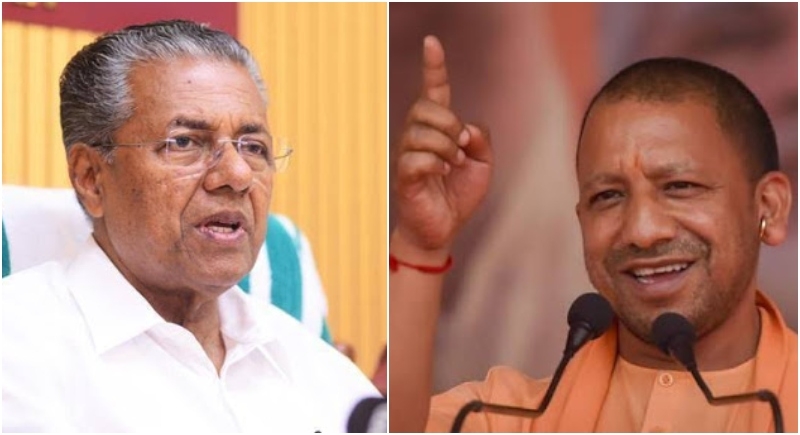 In Uttar Pradesh, the State Assembly passed the 126th Amendment bill in a Special Session of the Legislative Assembly today.
Speaking during the discussion, Chief Minister Yogi Adityanath said that his government is working on the principles of Babasaheb Ambedkar. The bill was tabled by Legislative Affairs Minister Suresh Khanna in the Assembly. Deputy Chief Minister Dr. Dinesh Sharma tabled the bill in the Council where it was passed unanimously. Members of Opposition created ruckus in both the houses on the Citizenship Amendment Act.
Nominated Member from the Anglo-Indian community Denzil Godin, requested the Chief Minister to send a proposal for extending the nomination to his community as well.
The Kerala State Assembly also passed the resolution in a day-long Special Assembly Session. It ratified the Extension of the Reservation for SCs and STs in the State Assembly and the Parliament for another decade.
The Assembly passed a resolution demanding the scrapping of the Citizenship Amendment Act as well.