Mumbai, December 31: A few hours left to say goodbye to the decade and welcome the New Year 2020. People celebrate the eve of New Year by organizing dance and music programs in their colonies or with friends or families. On this moment of joy, President Ram Nath Kovind and Vice President Venkaiah Naidu have wished the nation with their wishes.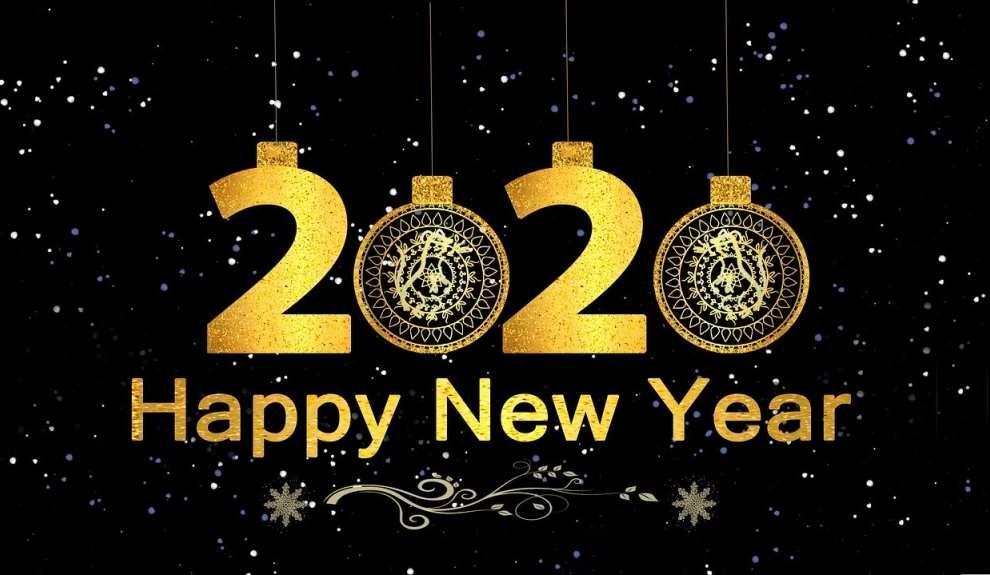 President Kovind in his wish said, "On the eve of the New Year, I extend my greetings and best wishes to all fellow Indians and the global community. The dawn of New Year-and the new decade is an occasion to commit ourselves to the making of a society that is peaceful, caring and compassionate. This is also an apt occasion to renew our commitment towards a stronger and more prosperous India. May the New Year bring joy and prosperity in your lives! "
Vice President Naidu has wished the nation on the eve of New Year 2020.
In a message, he said that, on this New Year, let us resolve to be kinder, more compassionate and considerate human beings."I convey my warm greetings and best wishes to all our citizens on the advent of the New Year 2020.The New Year is a time for new beginnings. It is time to set new goals in life and make new resolutions. It is a time to be thankful, a time to rejoice and a time to be hopeful. On this New Year, let us resolve to be kinder, more compassionate and considerate human beings. Let us pledge to do our best to realize our true potential, as individuals first and then collectively, as a nation. Let us re-dedicate ourselves to the eternal values of peace, love and brotherhood and work together to build a just, equal, prosperous and inclusive world. On this joyful occasion, let us pray for the happiness, wellbeing, and prosperity of the entire world."
Tech Giant Google shared a doodle to celebrate the new year. The picture shows a frog celebrating the New Year with a bird on top of a high rise building and behind him are the fireworks. If you move your cursor on the top of the doodle, it shows New Year's Eve message. In its message, Google said, "People from different walks of life get their lives intertwined as they face multiple challenges when they embark on a quest to find happiness on New Year's Eve."