Moscow, December 31: As climate change pushes global temperatures to record highs, Year 2019 was the hottest ever registered in Russia. Moscow's average temperature for 2019 had hit 7.6 to 7.7 degrees Celsius, beating the previous record by 0.3 degrees.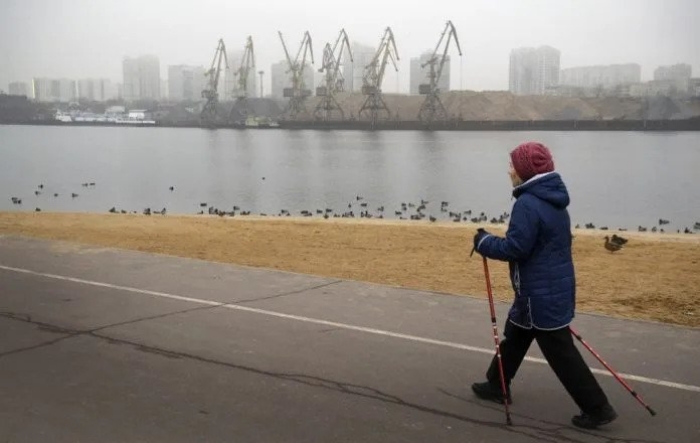 Known for its notoriously harsh winters, Moscow has seen its warmest December in a century this year. The Russian capital, normally covered with a blanket of snow by mid-December, saw a largely snow-less and cloudy last month of the year. The city's ski resorts were closed and spring buds were beginning to show on trees three or more months too early.
In the past two weeks, Moscow's weather has easily topped the 4°C mark, whereas the normal average for December is -6°C. Generally, that means a thick layer of snow, but for now that is desperately absent. Plants that traditionally announce the advent of Spring are already flowering, three months – and even more – before their usual time.
According to meteorologist Anatoli Tsygankov, December in Moscow was practically 10°C above average. The phenomenon is due to passing cyclones blowing in from the Atlantic as well as climate change.
Weather records have been kept since 1879 in Moscow and since 1891 in Russia as a whole. Global warming has sent temperatures rising around the world with the United Nations saying earlier this month that 2019 was on course to be one of the three hottest years on record.