New Delhi, December 4: Rising from the dark, Indians have always made a thrilling comeback, be it in any field. After successfully launching the CARTOSAT 3 and nano satellites, Indian Space Research Organisation (ISRO) is heading towards its next launch as it prepares to launch earth observation satellite RISAT-2BR1 that would enhance the country's surveillance capabilities. ISRO is looking to launch the satellite with the help of PSLV-C48 rocket from Sriharikota on December 11.
This will the second in the RISAT-series satellites. The first in the bunch was RISAT-2B (Radar Imaging Satellite-2B), which was put into orbit on May 22. Dubbed as a 'spy' satellite, RISAT-2B was launched to replace its predecessor RISAT-2, which was used by India to monitor activities in terror camps across the border in Pakistan to thwart infiltration bids by terrorists. Launched in 2009, after it completed its five-year lifespan.
The RISAT satellites are equipped with a synthetic aperture radar (SAR) that can take pictures of the earth during day and night, and also under cloudy conditions. These satellites will help round-the-clock border surveillance along with checking infiltration and keeping an eye on terror or anti-national activities across the borders.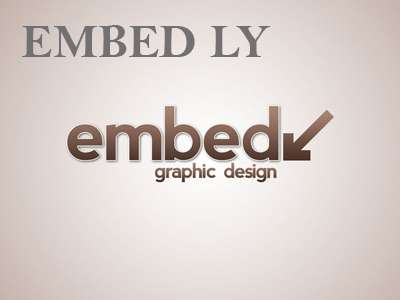 After the launch of RISAT-2B, ISRO Chairman K Sivan had said that the satellite was an advanced earth observation satellite. "In this satellite, another very complex new technology has flown. That is a 3.6-metre unfurlable radial rib antenna. This is also going to be the technology of the future," he had added.
The RISAT-2BR1 has an X-band SAR with radial rib reflector 3.6 m mesh antenna, said the report adding that the radar system is a much more advanced desi version of the Israeli TECSAR 1 system. "RISAT-2BR1 has a powerful 0.35m resolution, which means that two objects separated by 0.35m distance can be distinctly identified, and will cover a swath of 5 to 10 km," the report said quoting sources.
After launching Risat-2BR1 on December 11, the Indian space agency will launch Risat-2BR2 – the third in the series -- in the second half of this month, the report added.