New Delhi, December 4: Google CEO Indian-American Sundar Pichai will be assuming the role of Alphabet CEO, making him one of the most powerful corporate leaders of the world. Google co-founders Larry Page and Sergey Brin have announced that they are stepping down from the leadership role of the parent company Alphabet.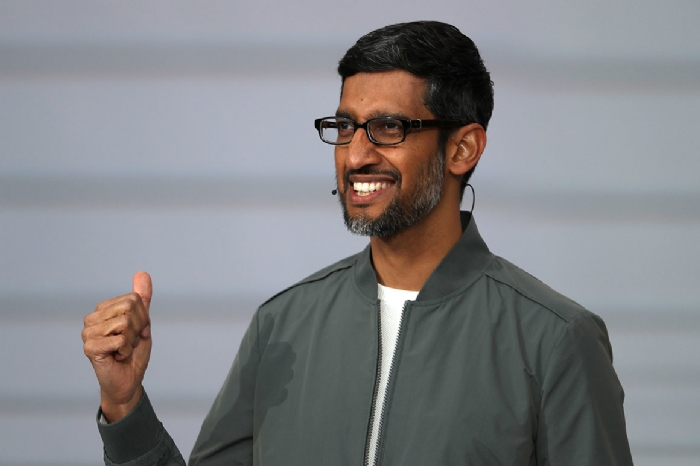 Considered as a significant shakeup in the Silicon Valley company, an announcement in this regard was made by Page and Brin in a letter to the company employees. They said, Alphabet and Google no longer need two CEOs and a President and Sundar Pichai will be the CEO of both Google and Alphabet. Endorsing the leadership role played by Pichai ever since he was made Google CEO, Page and Brin said the Indian-American brings humility and a deep passion for technology to their users, partners, and employees every day.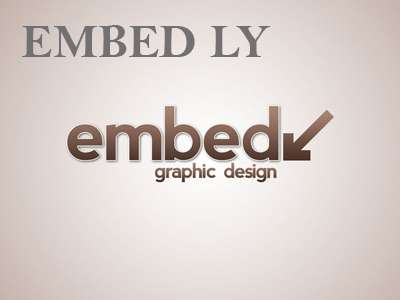 Page, Brin and Pichai have all shared an emphasis on developing artificial intelligence software to make web searching and other tasks faster, while long-time product leader Pichai has increased efforts to make such technology available globally.
Pichai, 47, who has spent 15 years at Google, rose to prominence while leading development of Google's Chrome browser. He later led product development and engineering across all of Google's services for a year before gaining the CEO title and adding with it oversight of Google's advertising and cloud computing business.