Itanagar, February 1: Travelling is one of the most treasured and cherished sector of exploring new things, ideas and obviously places. Imagine yourself relishing the beauty of nature in the arms of Northeast. Undoubtedly Northeast is considered as a gift of nature with abundance of beauty.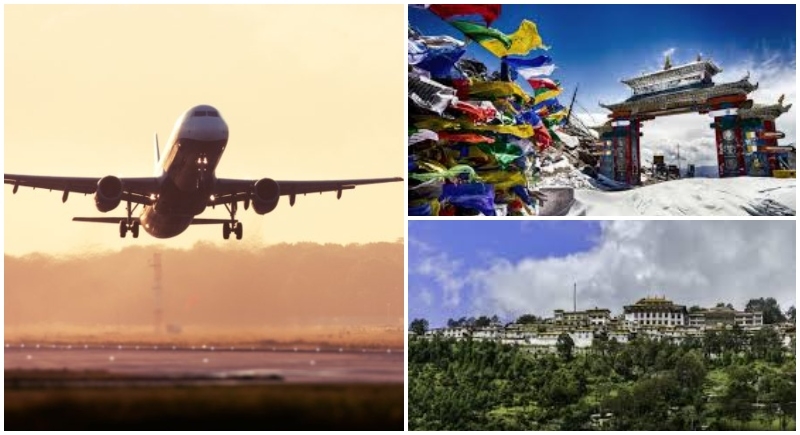 Making Arunachal Pradesh available on the air route and pushing tourism initiatives Northeast India, the state of Arunachal Pradesh will soon have another airport. It would be named as Hollongi Airport and has been given a go-ahead by the Finance Ministry of India. The said airport will be built in the state capital, Itanagar.
The airport facility would be built at a distance of some 25 km from Itanagar, and will boast of some state-of-art infrastructure. The airport will be built at a cost of around INR 1055 crores. The airport facility also promises to have a 2200 m runaway, and MoS for Civil Aviation Jayant Sinha expressed that this new airport in Arunachal Pradesh would be better than the recently opened Pakyong Airport in Sikkim.
The runaway dimension would make Hollongi Airport fit enough for jet aircraft as well. There are plans that will make the facility open for international flights in future. This new move by the concerned authorities will throw open the region and its wonders to travellers from across the world and the nation, for Northeast India is still largely untouched.
While the neighbouring states of Assam and Nagaland have been wooing travellers for some years now, Arunachal is expected to join in the buzz as soon as the proposed Hollongi Airport comes off paper and is thrown open to commercial flights.