California, Feb 19: Google, the tech giant is all ready to introducing its "Android Q", new operating system for smartphones at its upcoming Google I/O 2019 Conference which will begin on May 7, 2019.
Now Google is planning to drop the "Back" Button.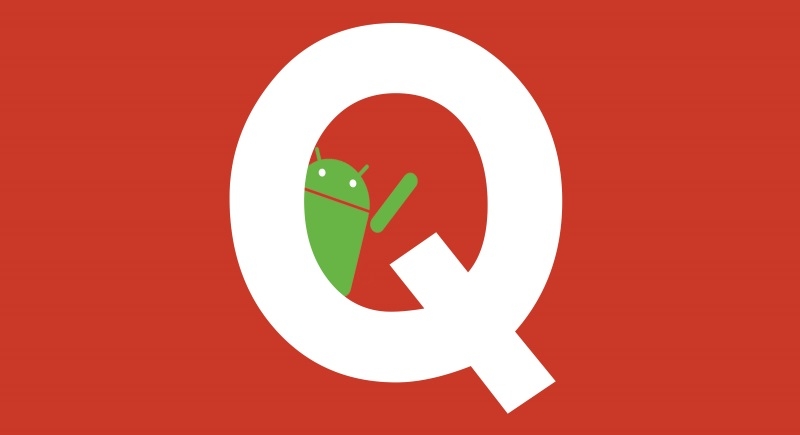 According to reports, in the new operating system will have the "new" navigation buttons that are found at the bottom screen. The updated navigation bar will make wider users of the pill-shaped buttons that we can see in the Pixel 3 smartphones.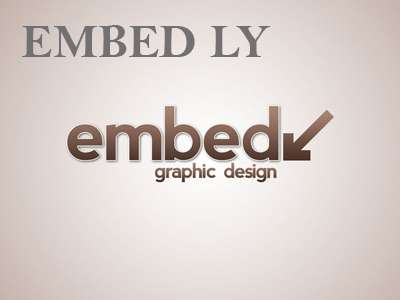 The current "back" button removed the multi-window button found in previous Andriod OS version. Apart from new navigation interface changes, Google will a redesigned app info screen with "Material Theme". It will also revamp the "Time to take action" and "Time to read" settings buttons. Google is also working to bring native face scanning-based authentication support on Android smartphones.
The new gesture navigation bar may fully adopt the back button, letting to use it for going one page back. With this Andriod Q will bring smoother animation while in the multitasking window.
But, since this information is not announced by Google, we are not sure for the features will make the cut and will show up in the official Android Q version or not.
Previously, there are rumors suggests Andriod Q features foldable screen support, Dark mode, enhanced PiP Mode, native support for face recognition, mere granular permission, and ability to downgrade any app.