New Delhi, February 2: What the mass media offers is not popular art, but entertainment which is intended to be consumed like food, forgotten and replaced by a new dish. Entertainment industry forms a major part of economy, employment and cultural development in India. Standing by this the acting Finance Minister Piyush Goyal on Friday announced key initiatives taken by the Government for the films sector in Interim Budget 2019-20.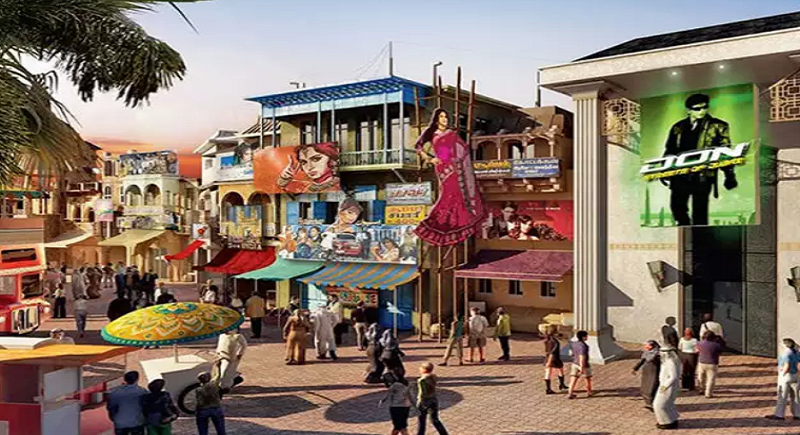 Hailing the entertainment industry as a major employment generator, he declared that the provision of single window clearance system for ease of shooting films, hitherto available only to foreigners, will now be made available to Indian filmmakers as well. The regulatory provisions will rely more on self-regulation.
He also announced that the Government will introduce anti-camcording provisions in the Cinematograph Act to control the menace of piracy. The entertainment industry has appreciated the announcement of single window clearance system as a significant step with a potential to play a role in boosting tourism, while stating that anti-camcording measures will assist in the industry's growth.
The industry also expressed its delight at the acknowledgement by the Finance Minister of its contribution towards employment generation. "We look forward to continuing to engage with the government on initiatives that will help to unleash the full potential of the film industry. Cinema can be a significant instrument of Indian soft power around the world, while continuing to act as a uniting force for all Indians, a role it has played for more than a century," said Siddharth Roy Kapur, president of Producers Guild of India.
Earlier last month, the government had urged to reduce the GST rates for movie tickets above ₹ 100 has been brought down to 18% from the 28% fixed by the GST Council last year. However the GST rates on cinema tickets costing up to Rs 100 cause to attract 12 per cent from the extant 18 per cent.