New Delhi, February 20: Spilling beans of beauty and relinquishing the exquisiteness of Mother Nature, Arunachal Pradesh and Mizoram are soothing places of tranquillity and serenity. The two hill states of the northeast, Arunachal Pradesh and Mizoram, celebrate their 33rd Statehood Day on Wednesday. The states are celebrating the day by rejoicing the multi-dimensional cultural identity, communal harmony and propagate the spirit of national integration.
President Ram Nath Kovind, Prime Minister Narendra Modi greeted the people of Arunachal Pradesh and Mizoram on their Statehood Day.
"Greetings to the people of Arunachal Pradesh on Statehood Day. Arunachal Pradesh is a jewel of the northeast and is blessed with spectacular natural beauty and a rich culture that we are all proud of. My best wishes to this state for a bright future," the President tweeted.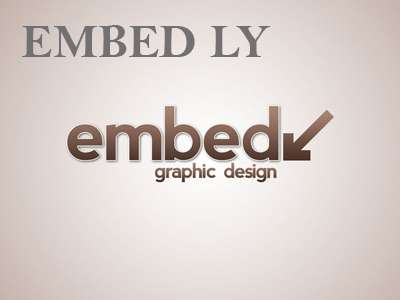 Greeting the people of Mizoram, Kovind said: "Fondly remember the warmth of the people of the state and the loving reception that I received during my visit. My best wishes to this beautiful state in its development journey."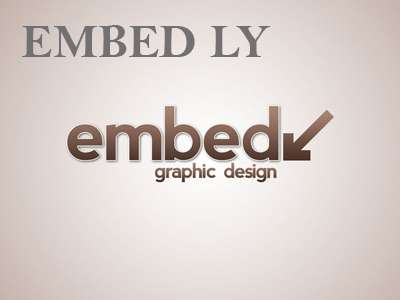 Prime Minister Narendra Modi also took to Twitter, where he said that the culture of Arunachal Pradesh was special.
"Greetings to the people of Arunachal Pradesh on their Statehood Day. The culture of Arunachal Pradesh is special and its people are known for their wonderful nature as well as patriotic zeal. May the state continue to prosper in the years to come."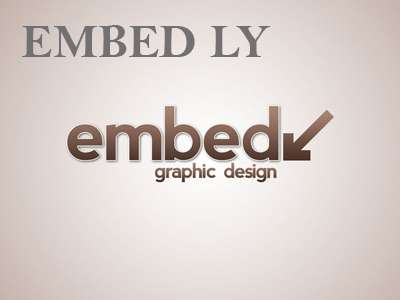 "Best wishes on Mizoram Statehood Day. The people of Mizoram are known for their valour and rich value systems. The entire nation is proud of the Mizo culture and the contribution of the state towards India's progress. Praying for Mizoram's growth in the coming years," he said.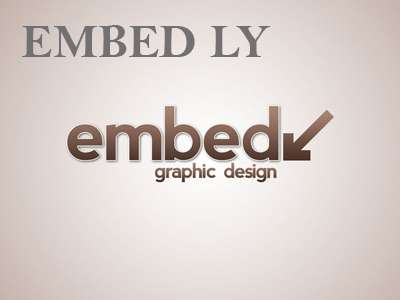 It was in the year 1972, the North East Frontier Agency was named Arunachal Pradesh and granted Union Territory status. It took 15 more years before Arunachal Pradesh attained its statehood. Similarly, Mizoram got its name after Lushai Hills district was declared a union territory in 1972. Mizoram became a full-fledged federal state of Indian Union in 1986.
The Mizoram Peace Accord was signed between the Mizo National Front and the Union Government on June 30, 1986, and after the accord, Mizoram attained statehood on February 20, 1987.
Apart from an array of cultural programmes, several other events such as exhibition stalls consist of beautiful handicrafts, film festival, fashion show, flower, and orchid shows are organized. The best part of their celebration in Arunachal Pradesh is the 'Food Village' which tickles the taste buds with delicious momos, smoked fish, meat, steamed rice and varieties of dishes from its districts.