Itanagar, February 22: With a vision to uplift the socio-economic development of tribal women in Arunachal Pradesh, Union Minister Smriti Irani launched the Integrated Large Scale Eri Farming in Arunachal Pradesh under North East Region Textile Promotion Scheme (NERTPS). At the initial phase, the Initially, the project will cover five districts of the state, namely Papumpare, East Kameng, Siang, East Siang and West Siang.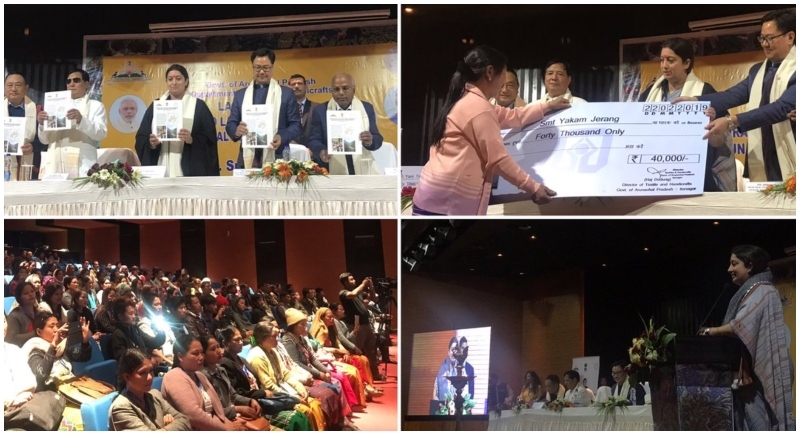 While launching the centrally funded Scheme for Eri silk Farming, Union Textiles Minister Smriti Irani said that about one thousand acres land will be covered for Eri Farming in the chosen districts of the state. Union Minister Irani said Government has decided to provide financial assistance to 4000 (four thousand) beneficiaries under NERTPS.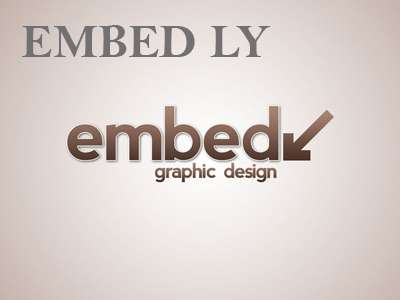 The Union Textile Minister also assured that skill training will be imparted to eri silk farmers and weavers under the Samarth Scheme. The project under ambitious NERTPS launched to promote textiles in NER, will benefit 1300 direct beneficiaries who will receive training as well as support for handlooms, spinning, plantation.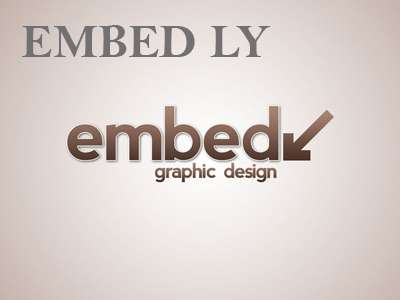 Union Minister of State for home affairs Kiren Rijiju said that the NERTPS is also a scheme for women empowerment and employment generation. He said the traditional weaving culture in the state provides vast opportunity for Textile sector in Arunachal Pradesh.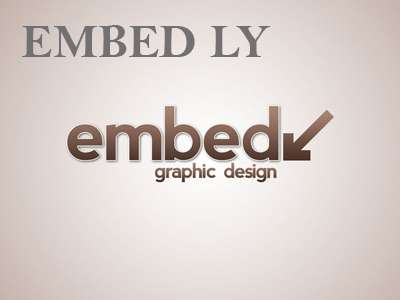 Member of Parliament Ninong Ering and a large number of women farmers and weavers were also present on the occasion. Earlier, Smriti Irani met lion loom weavers at Rajbhawan in Itanagar.