Mumbai, January 7: Have you ever seen a Prime Minister getting ready in 20 seconds? Well, this Accidental Prime Minister who could not speak even for 20 seconds is now getting ready in 20 seconds. In a candid peek a boo attempt, actor Anupam Kher shared a video of 20 sec time lapse of the making of Dr Manmohan Singh in his upcoming much-awaited movie, 'The Accidental Prime Minister'.
The 20-second video gives a sneak peek of his look - from the beard, turban to the outfit. "Making of Dr Manmohan Singh," Anupam Kher wrote. The entire process used to take two hours on each day of the shoot. In the same post, the 63-year-old actor expressed his gratitude to the team who worked for him. "Thank you. I couldn't have done this without you," Anupam Kher added.
The Accidental Prime Minister is based on the book of the same name by Sanjay Baru, who served as Manmohan Singh's media advisor. Mr Baru's role is played by Akshaye Khanna.
Known for his satirical humour pondered on current affairs Anupam Kher said, "I personally believe that when people go to vote for choosing a government, they do not decide anything based on the impact of a film," adding, "It would be silly to say that this film will change the result of the election this year."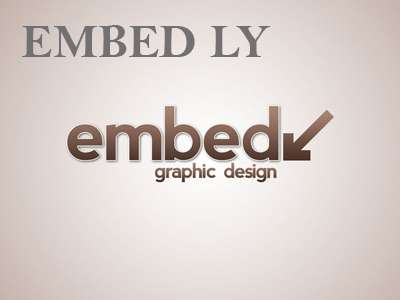 Anupam Kher has given the audience some of the most memorable character which highlights his varsitality as an actor. Getting in the shoes of being the accidental Prime Minister, Anupam Kher undoubtedly will give us another reason to praise his esteemed performance.
This will be one of the memorable characters of Anupam Kher which will be remembered by all
The Accidental Prime Minister will open in theatres on January 11.