Seoul, South Korea, Feb 23: The most awaited and anticipated Galaxy fold is here in the market now. Samsung Electronics unveiled the Galaxy Fold, a new foldable device creating a new mobile category.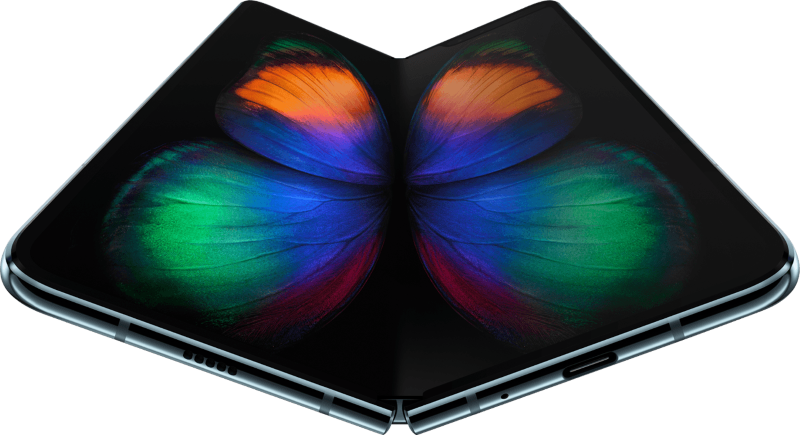 Galaxy Fold features the world's first 7.3-inch Infinity Flex Display, which folds into a compact device with a cover display. Galaxy Fold offers a powerful new way to multitask, watch videos, play games, and more, bringing to life new experiences and possibilities years in the making.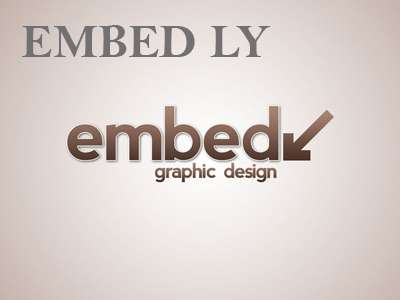 "Today, Samsung is writing the next chapter in mobile innovation history by changing what's possible in a smartphone. Galaxy Fold introduces a completely new category that unlocks new capabilities never seen before with our Infinity Flex Display," said DJ Koh, President, and CEO of IT & Mobile Communications Division, Samsung Electronics.
Further, he added, "We created Galaxy Fold for those that want to experience what a premium foldable device can do, beyond the limitations of a traditional smartphone".
a compact device that unfolds to reveal Samsung's largest-ever smartphone display. Galaxy Fold brings together material, engineering and display innovations, developed over eight years following the debut of Samsung's first flexible display prototype in 2011.
Samsung worked with Google and the Android developer community to ensure that apps and services were available for the Galaxy Fold's unique experience.
Galaxy Fold is built for the heaviest and intense use whether it's working, playing or sharing, all of which requires advanced performance. This device is fully packed with powerful hardware.
Galaxy Fold will be available in the U.S. through AT&T and T-Mobile in the second quarter of 2019. Suggested retail price for Galaxy Fold in the U.S. starts at $1,980.00.