New Delhi, February 25: Indian healthcare sector is moving ahead with digital way. Presentations, solutions on many questions are being answered in India for Digital Health summit. Union Health Minister J P Nadda inaugurated the conference in New Delhi today. While speaking at this session he said, We took Digital health to the world stage by introducing & adopting the World Health Assembly Resolution on Digital Health in Geneva. We are looking forward to the tangible outcomes on digital health through this Summit, impacting health care delivery models across the world.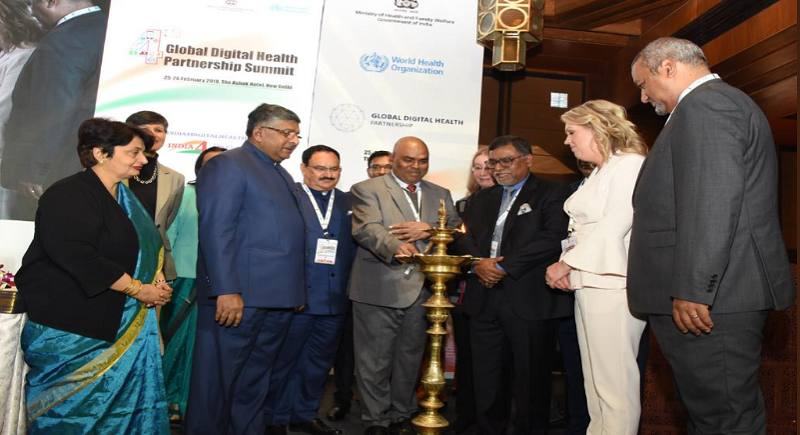 All the national & International experts, WHO participants, representatives of ministries of Government of India & distinguished delegates who are gathered for deliberations on '4th Global Digital Health Partnership Summit'. Union Minister Ravi Shankar Prasad was present at the occasion.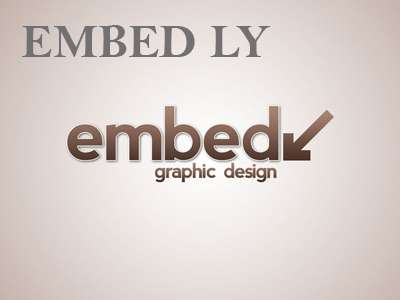 Health Minister had meetings with global experts and discussed various issues regarding health. He had a bilateral meeting with Ms. Lena Hallengren, Minister of Health & Social Affairs, Government of Sweden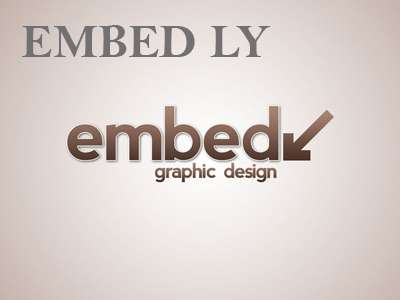 Healthcare system in India & the world is undergoing a rapid transformation. The digital health interventions are accelerating this transformation. It has a huge potential for supporting Universal Health Coverage (UHC) for which Government of India is committed. Said Health Minister J P Nadda.
While elaborating about Ayushman Bharat he said, the quantum leap made by India under the leadership of our Prime Minister Narendra Modi to secure Universal Health Coverage for the underprivileged & deprived section of our society with the launch of a comprehensive healthcare scheme.
Ayushman Bharat is primarily dependent on maximising the use of digital tools for effective implementation & monitoring. It is completely digital wherein all the processes from beneficiary identification to hospital empanelment & settlement of claims are done electronically. Health Minister added.