Panaji, February 25: Goa CM Manohar Parrikar, who was away for a medical treatment to US, Delhi and Mumbai, is stable, his office said today after a senior doctor from the AIIMS in New Delhi conducted his health check-up at a state run hospital.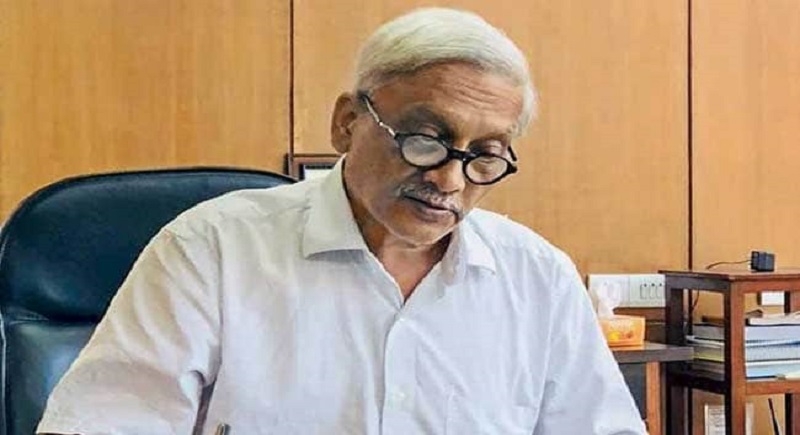 Two doctors from the All India Institute of Medical Sciences (AIIMS), Delhi, reached Panaji on Sunday afternoon to examine the senior BJP leader.
"Dr Pramod Garg from AIIMS who is heading the treatment of Honble Chief Minister Manohar Parrikar has conducted a thorough check up of the CM. The doctors are happy with his progress and the chief minister continues to be stable," the Chief Minister's Office (CMO) informed in its tweet.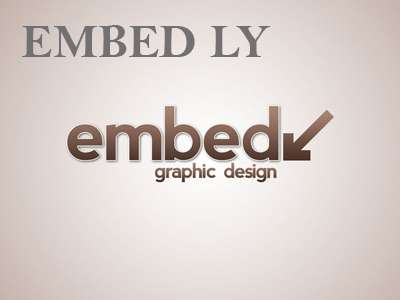 Goa Assembly Speaker Pramod Sawant also said the chief minister's condition was stable and his internal bleeding had stopped. Meanwhile, Vishwajit Rane, heading the state health ministry, cleared the air saying that the state CM is absolutely fine. "It's a request to the people, not to pay heed on rumours, as there is no authenticity of facts. It is a clear attempt made by media platforms to mislead the people", he added stressing at the rumours spread.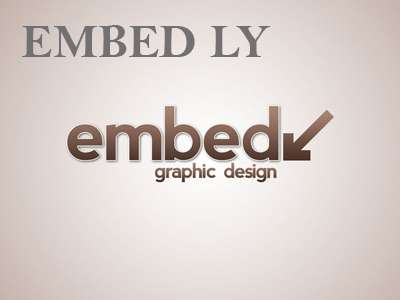 Parrikar has been suffering from a pancreatic ailment for the last one year and has undergone treatment in the US as well as at AIIMS Delhi and a private hospital in Mumbai. Parrikar had fallen ill on February 14, 2018 and was shifted to GMCH, from where he was taken to the Lilavati Hospital in Mumbai the next day.