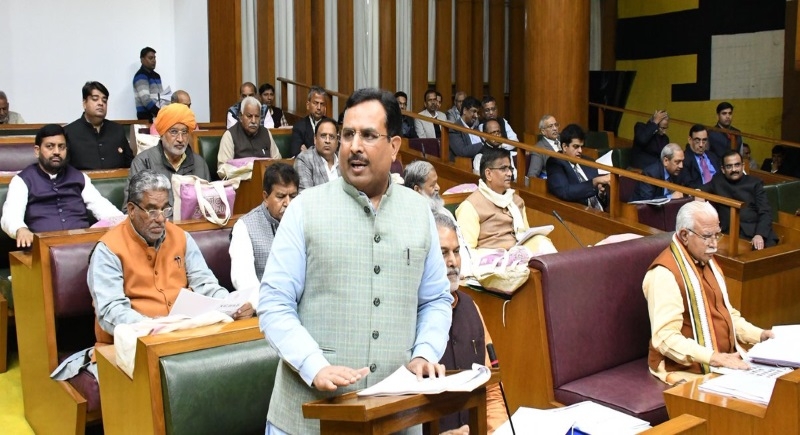 Chandigarh, Feb 25: With an increase of 14. 73%, Haryana Finance Minister Capt. Abhimanyu proposed "Zero Tax" record budget of Rs. 1.32 Lakh Crore for 2019-20.
This is fifth and Last budget by the BJP government in the Haryana Assembly.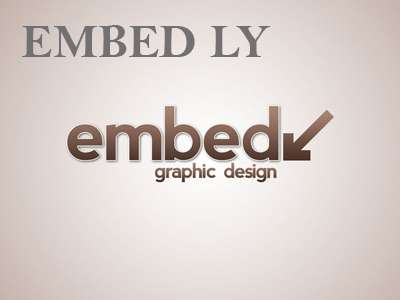 Earlier to Budget, Capt. Abhimanyu stated that we have been working on "Sabka Sath, Sabka Vikas". We will carry the good work of the present government through this budget".
While presenting the budget, Capt Abhimanyu said, "We will ensure that the benefit of the budget will reach to each and every individual of the state".
Highlights of Haryana Budget 2019-
*No new tax
*Rs 1.15 lakh crore was Budget outlay for 2018-19
*Rs 3,834.33 cr for agriculture and allied sectors
*Rs1,512.42 crore for revenue department
*Rs 5,040.65 crore for health and family welfare
*Rs 12,307 crore for elementary and secondary education
*Rs 2,076.68 crore for higher education
*Rs 401 crore for sports and youth affairs
*Rs 680.06 crore for skill development
*Rs 3,324.51 crore for irrigation and water resources
*Rs 3,605.32 crore for public health engineering
*Rs 12,988.61 crore for power sector
*Rs 3,626.21 crore for PWD
*Rs 152.75 crore for IT
*Rs 406.72 crore for industry and commerce
*Rs 415.39 crore for forests
*Rs 3,984.95 crore for urban local bodies
*Rs 1,873.79 crore for town and country planning
*Rs 5,150.51 crore for home department
*Rs 5,194.26 crore for development and panchayats
*Rs 2,605 crore for transport
*Rs 7,199.32 crore for welfare of SCs, BCs and social justice and empowerment sector
*Rs 1,504.98 crore for women and child welfare department
*Rs 223.08 crore for excise and taxation department