Mumbai, February 25: The Maharashtra legislature budget session, expected to be a vote on account session began on Monday with the state governor C Vidyasagar Rao's address to the present intellectuals, being boycotted by the opposition parties voicing their protest against the recent remarks on the RSS. The House notedly proceeded after paying their humble tributes to the martyrs of the Pulwama Attack.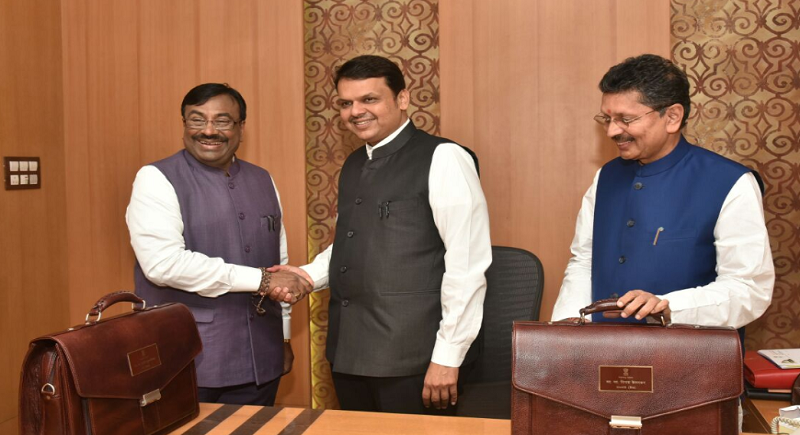 Earlier this month, Rao had said in Nagpur that RSS is one of the most secular and inclusive organisations as it has always respected the right of individuals to practice their own faith. Expressing displeasure over the remarks, opposition members stayed away from the Central Hall where the governor arrived to deliver his address to the joint sitting of both the Houses on the first day of the budget session.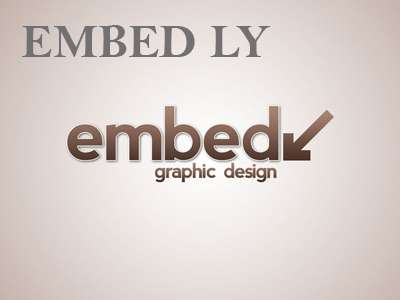 Leader of Opposition in the Legislative Council Dhananjay Munde said they decided to boycott the address because they were doubtful if it will be the governor's address or that of a RSS person.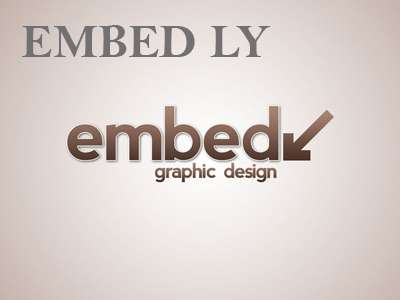 During the six days budget session this time, CM Devendra Fadnavis is expected to table 11 bills along with the supplementary demands being tabled on February 26 and scheduled to be passed on the same day. Meanwhile, the vote-on-account, which will have budget provisions till 31st of July, will be tabled on 27th of February.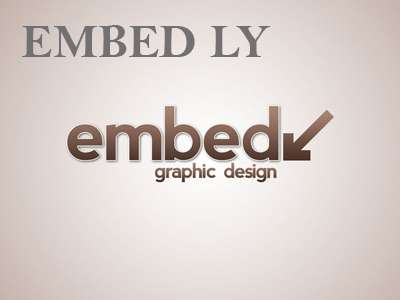 However, the opposition parties are expected to corner the government for its alleged failure to handle drought situation and implement farm loan waiver.