Dehradun, February 25: State Citizens can now also lodge their complaints related to public issues on the Chief Minister's helpline number 1905, through the portal or via mobile phone application. Chief Minister Trivendra Singh Rawat inaugurated the CM helpline on Saturday. This call centre will remain open to receive calls from the public every day from 8 AM to 10 PM.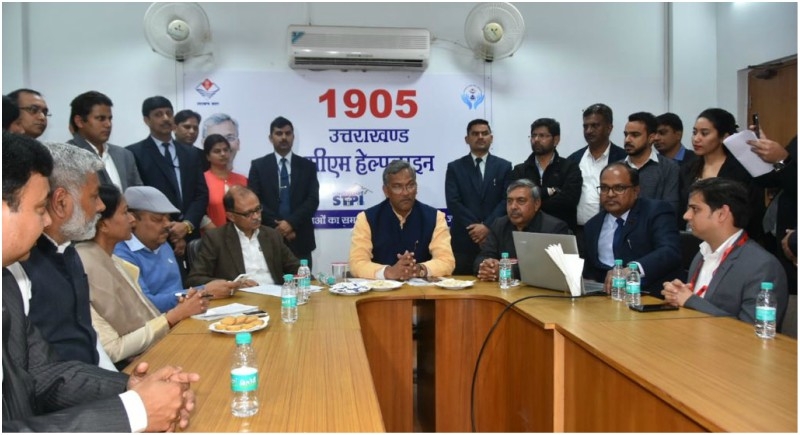 All departments can be contacted through this helpline which also provides information about governmental schemes. Officials from the block to the state administration level will be responsible for proper redressal of public grievances put up through this helpline.
CM Rawat said that the CM helpline will expedite redressal of public grievances. This will also speed up departmental works while also enhancing transparency in the works.
The helpline facility will also save both the time and money of the public. Currently there are 10 persons working at this call centre and in the future, as per the requirement, the necessary expansion would be undertaken. The CM helpline will also be reviewed. The CM, chief secretary and additional chief secretary will also review it. This will also bring about swiftness in the departmental and officers' working.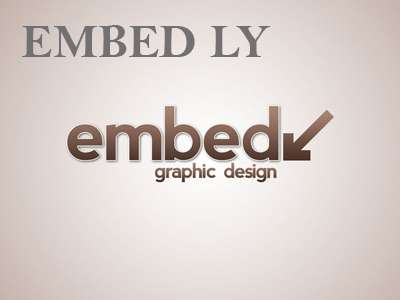 The rating of performance of the departments will be done through this, said the CM. Regarding the complaints communicated through the application, the problem will be considered resolved only after satisfaction is expressed by the complainant.
CM Rawat said that after the Transfer Act and the CM App, public grievances have been resolved at a swift pace and that the CM helpline is another important step in this direction. He further directed the officials concerned to ensure that the helpline system is made easy and convenient.
In addition to providing better training to the employees of the call centre, such personnel should also be involved in the helpline who are aware of the workings of various departments.