Ranchi, February 26: Chief Minister Raghubar Das assured the people of Jharkhand on Monday that the state government would file a review petition before the Supreme Court to protect tribals from being evicted from forest dwellings in the wake of a ruling wherein the apex court had directed states to act against unauthorised occupation of forest land.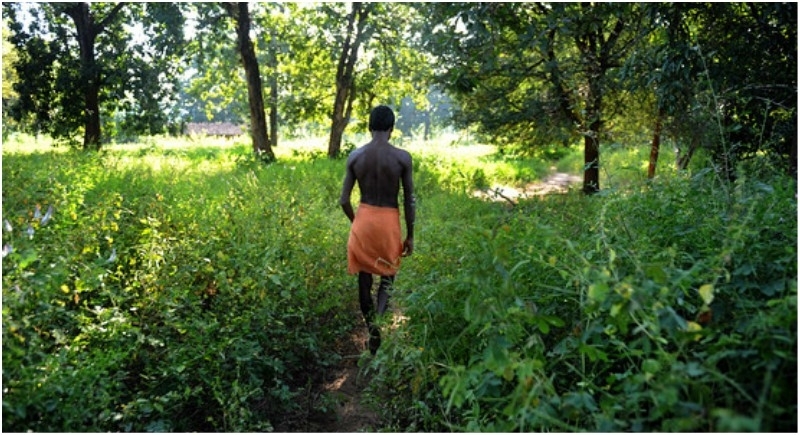 "Tribal and other families of Jharkhand will not be affected. The government is committed to protecting the people who are dependent upon forests. In the wake of the Supreme Court judgment, the government will file a review petition," the chief minister tweeted from his official handle in the evening.
His principal secretary Sunil Kumar Barnwal said the chief minister had directed the department concerned to start the legal process of filing a review petition. "Under the law, the court grants one month time to file a review petition. The government will safeguard the interests of the people of Jharkhand who depend upon forest land," Barnwal told The Telegraph.
JMM leader Antu Tirkey welcomed the state government's decision to file a review petition, "Ideally, the state government should have intervened in the case from Day One. Tribals will fight for their rights," he said.
"If the Supreme Court judgment is implemented it will start another kind of displacement. Forest is the mainstay of the tribal society. Forest is protected because of tribals," he added.
Earlier, the chief minister applauded the role played by "jal sahiyas" and "rani mistris" to realise the Swachh Bharat Abhiyan of PM Narendra Modi and helping Jharkhand to secure an ODF tag a year before the deadline.