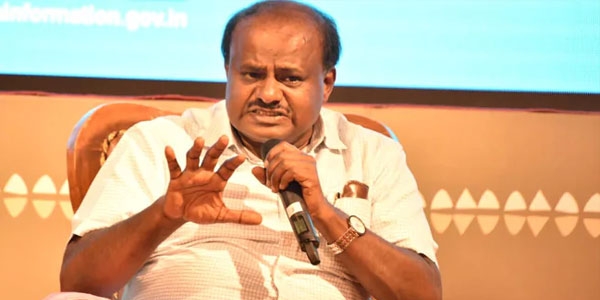 Bengaluru, Feb 26: Describing Karnataka as a land of opportunities, Chief Minister HD Kumaraswamy on Monday urged ASEAN (Association of Southeast Asia nations) delegates to explore trade and business opportunities in the state.
Addressing the first gathering of ASEAN Chamber of Commerce & Industry business organized the Chief Minister assured that the state government will provide excellent services and all required facilities for ASEAN firms. The three-day business summit is being organsied by Karnataka Chambers of Commerce and Industry (FKCCI).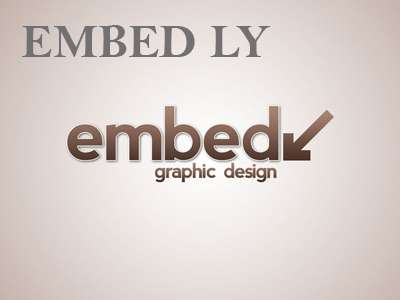 Lauding the efforts of organizers, the Chief Minister stated that the business forum will develop a strong eco-system for two-way investment, trade and technology flow. Talking about the industry-friendly policy decisions, Kumaraswamy claimed that with continuous and dedicated efforts, Karnataka's economy is expected to grow at 9.6 per cent.
On this occasion, Kumaraswamy announced that 'Global Investors Meet' will be organized in January 2020. He further added that the proposed business platform would give a major boost to job creation.