Hanoi, February 26: North Korean leader Kim Jong-un has reached Hanoi, the capital of Vietnam ahead of his second summit with US President Donald Trump.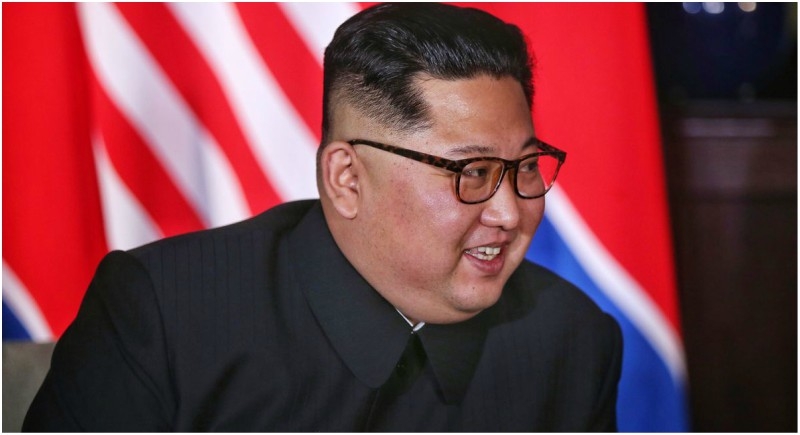 White House spokesperson Sarah Sanders told reporters that the leaders are expected to meet for a brief one-on-one conversation tomorrow evening, and again on Thursday.
Trump is due in the Vietnamese capital at about 1400 GMT. Before his departure, he tweeted that he was looking forward to a very productive second summit. The talks come eight months after their historic summit in Singapore in June last year, the first between a sitting US President and a North Korean leader.
The denuclearisation of the Korean Peninsula and ending international sanctions against Pyongyang are expected to be the main items on the agenda this time.
The North also wants increased security guarantees, which could come in the form of a declaration of an end to the 1950-53 Korean War -- that ended with an armistice instead of a full peace treaty -- or opening liaison offices.